WHIRLPOOL OF FATE
UNLOCK THE MYSTERIES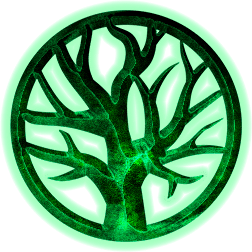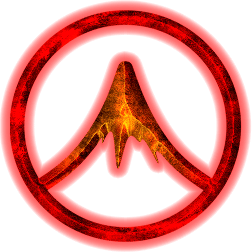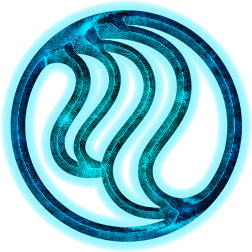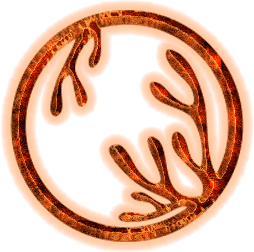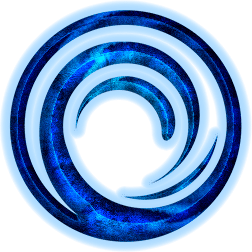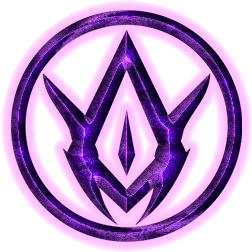 Ages past, a cosmic event disturbed the tranquil realm, scattering magical tears across the land. As brave explorers ready themselves for the challenging Trail of Tears, they're faced with a chance to step into the wondrous Whirlpool of Fate.
Hidden within its swirling waters, legendary rewards and essential supplies are waiting for you, the bold explorer, to venture in. With courage and resolve, embark on a journey through the whirlpool, uncovering its secrets to help bring balance back to the world.
Purchase with WAX
Prices increase every 50 Tickets
200 Tickets – Redeem for NOLA
Rates increase every 50 Tickets
---
HOW IT WORKS
1. Purchase with WAX or NOLA. Prices will increase over time.
2. Redeem your Golden Ticket to unlock the swirling vortex
3. Prepare to uncover hidden treasures that lie within its depths.
---
REWARDS
Find sought-after rewards like 1:1 Eternal Balance Artifacts, Whirlpool Ship Tokens, Egg Origins, alchemy ingredients, recipes, pouches, potions, and cross-verse treasures, all waiting to be claimed by those who dare to navigate this ancient abyss and fortify themselves for the adventures ahead on the Trail of Tears.
---
---
ETERNAL BALANCE
LEGENDARY ARTIFACT REWARD
Each Eternal Balance Artifact in Ancient Oasis is a potent relic, bestowing harmony and stability to ships on their Trail of Tears journeys. These artifacts boost a vessel's weight capacity, enhancing performance without added burden.
This inaugural collection of 20 unique artifacts features dark fantasy-style scales held by skeletal figures, symbolizing fallen explorers and others who braved this ancient realm. Each legendary card is numbered, hinting at future cross-chain potential.
Inscribed with the wisdom of the Elders, these captivating relics not only enrich the enchanting world of Ancient Oasis, but also hold the secrets to navigating the treacherous waters and uncovering the mysteries hidden within.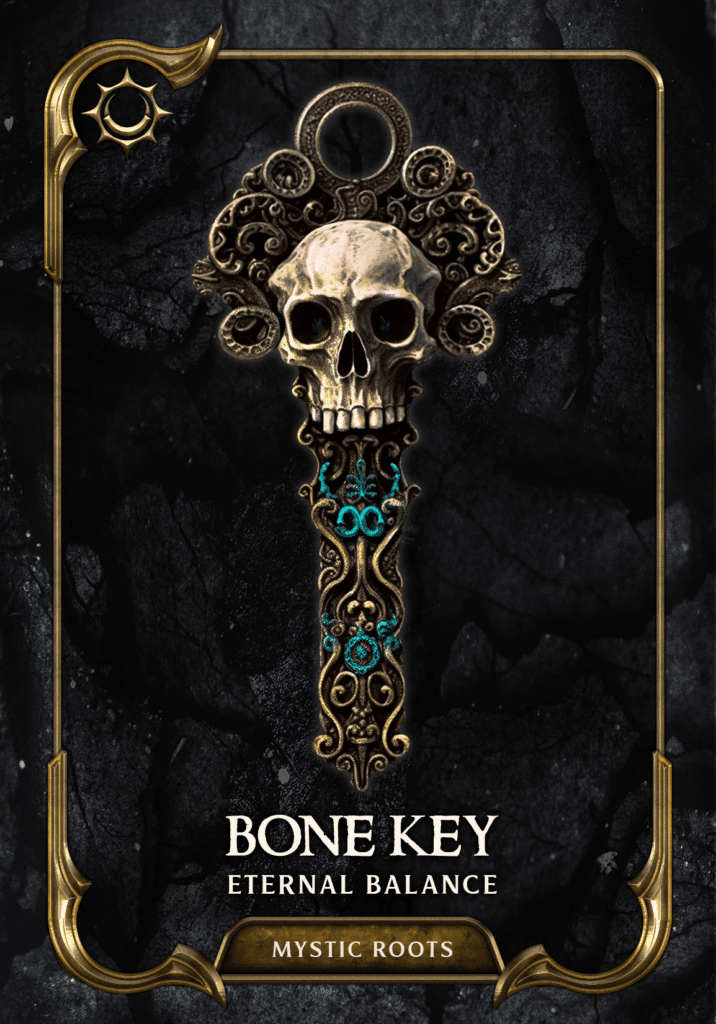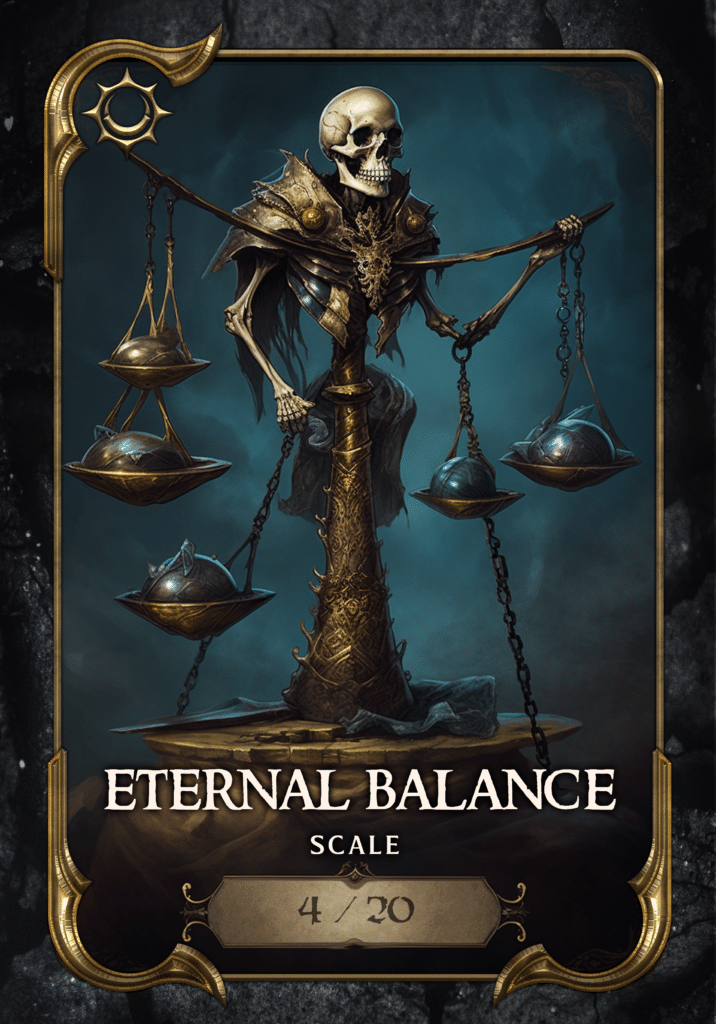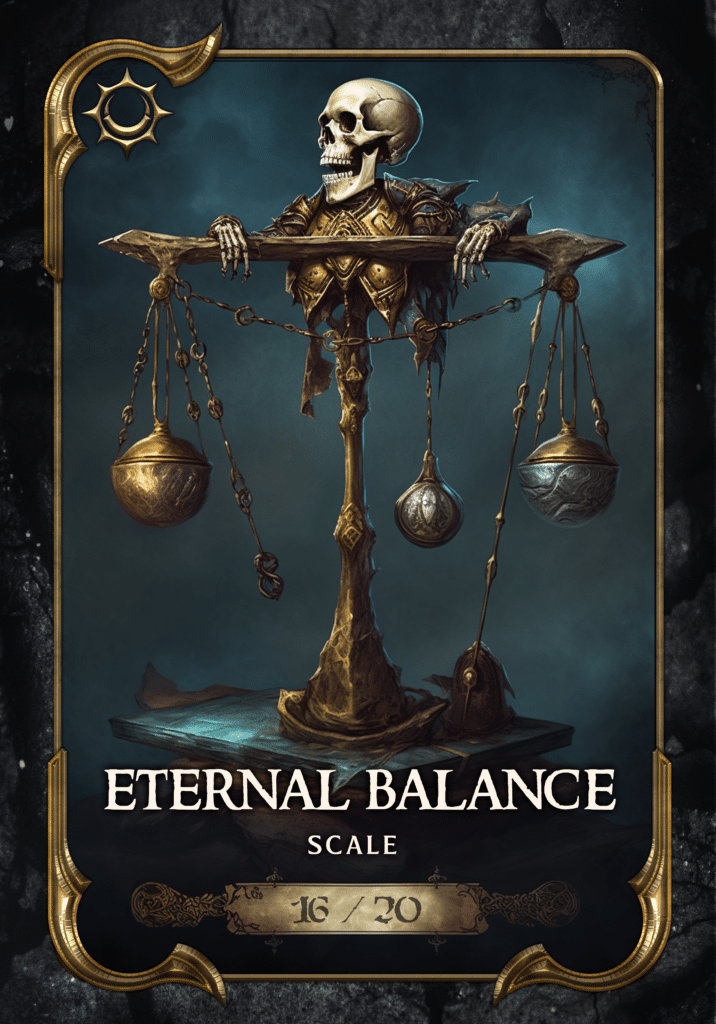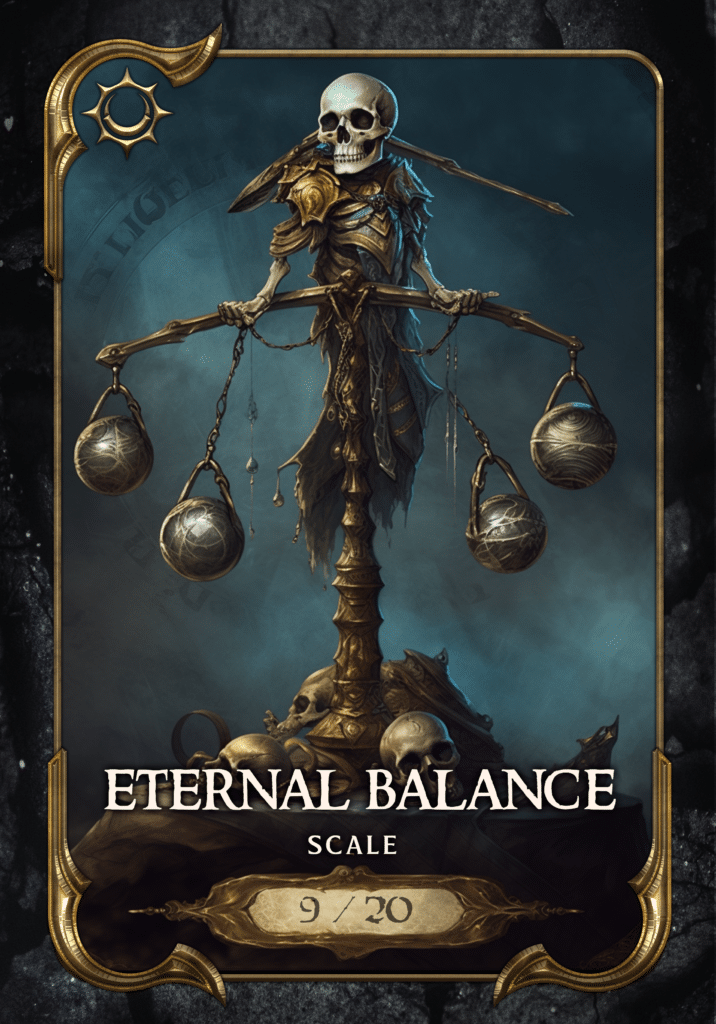 ---
LEGENDARY EGGS ORIGINS
Introducing the Ember Egg, Primordial Egg, and Enigma Egg – three enigmatic eggs within the Ancient Oasis, each harboring the potential to reveal incredible creatures. These eggs contain deep-rooted secrets, waiting for the right moment to emerge.
The "Genesis Hatching" mechanic is an integral part of the Ancient Oasis lore. The true nature of the creatures concealed within each egg remains veiled in mystery, ready to be unveiled by players as they traverse the Trail of Tears. Unraveling the mysteries of these captivating eggs is crucial for restoring balance in the magical world of Ancient Oasis.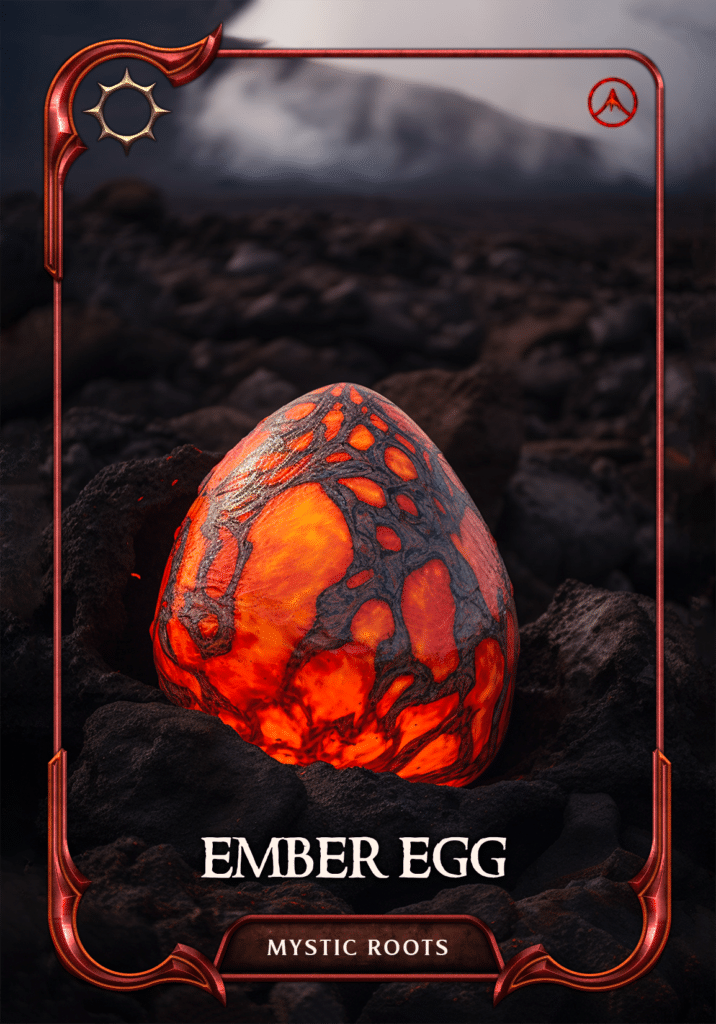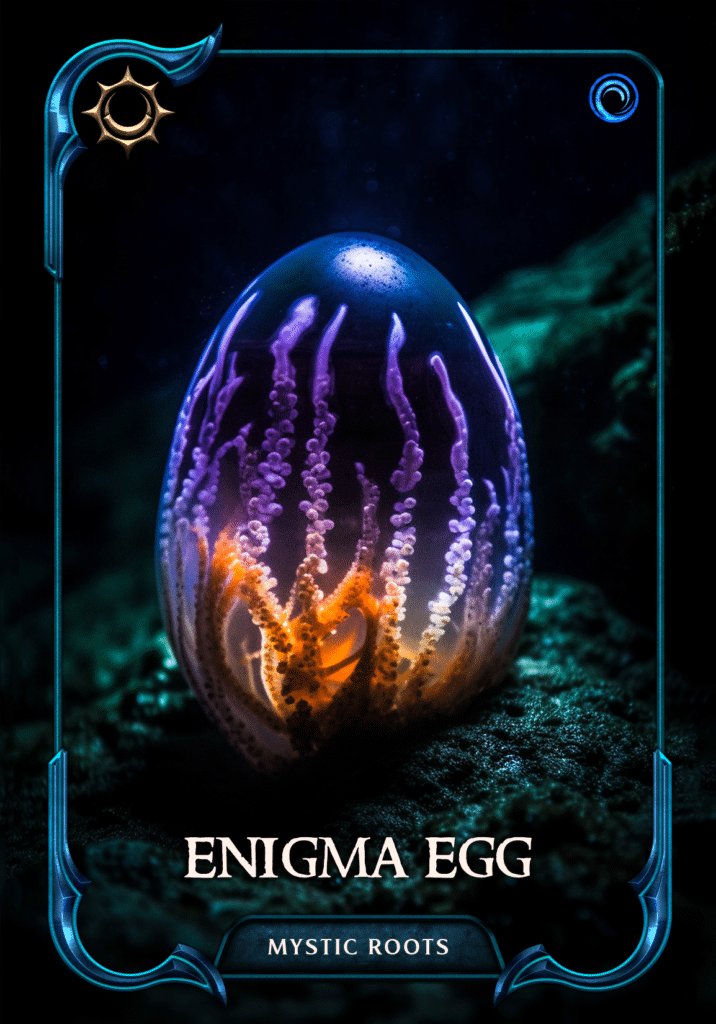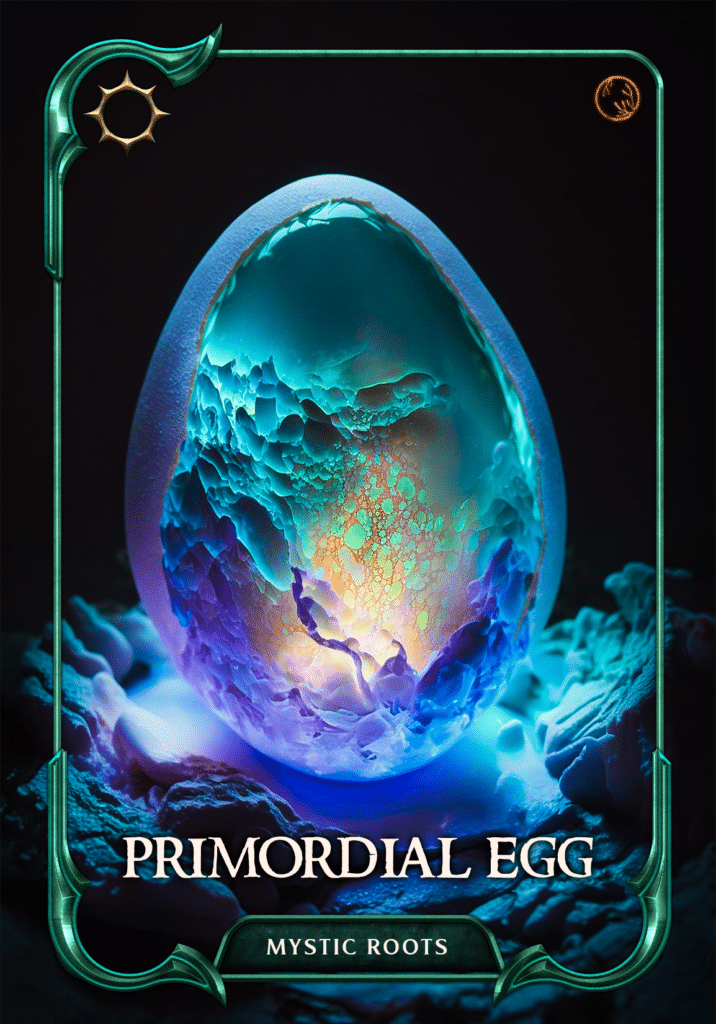 ---
WHIRLPOOL SHIP TOKEN
LEGENDARY SHIP: COMING SOON
Behold the Whirlpool Ship Token, an elusive and legendary redemption pass for the Whirlpool Ship, specially designed to navigate the treacherous waters of the Whirlpool of Fate. As players embark on their journey through the Trail of Tears, the Whirlpool Ship serves as a beacon of hope and a symbol of triumph against adversity.
This exclusive ship not only aids adventurers in their quest to restore balance in the enchanting world of Ancient Oasis but also boasts a speed boost compared to others in its class, ensuring swift and efficient navigation. The Whirlpool Ship Token is a coveted prize reserved for the most daring explorers, redeemable at the launch of Journey Packs, and obtaining it is a testament to their unwavering commitment to the realm's salvation.
---
ALCHEMY IN THE WHIRLPOOL
ALCHEMY INGREDIENTS
The mystical Whirlpool of Fate holds not only legendary artifacts, creatures, and ships but also the secrets of ancient alchemy. As adventurers delve into the depths of the whirlpool, they may discover enchanted pouches containing rare and valuable ingredients, essential for crafting powerful Health and Energy Vials and Flasks.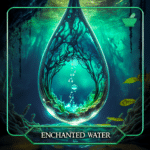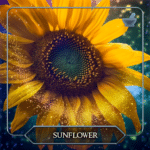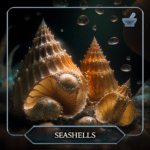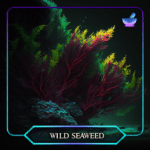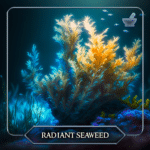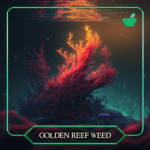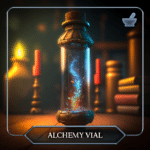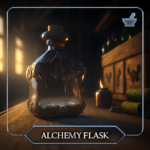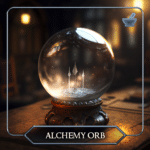 SCROLLS OF KNOWLEDGE
ALCHEMY RECIPES
The Scrolls of Knowledge reveal the arcane secrets of alchemy, enlightening those who yearn to master this mystical art. By safeguarding these hallowed scrolls in their inventory, explorers can unleash powerful transmutations, reshaping the very essence of the enchanted world around them.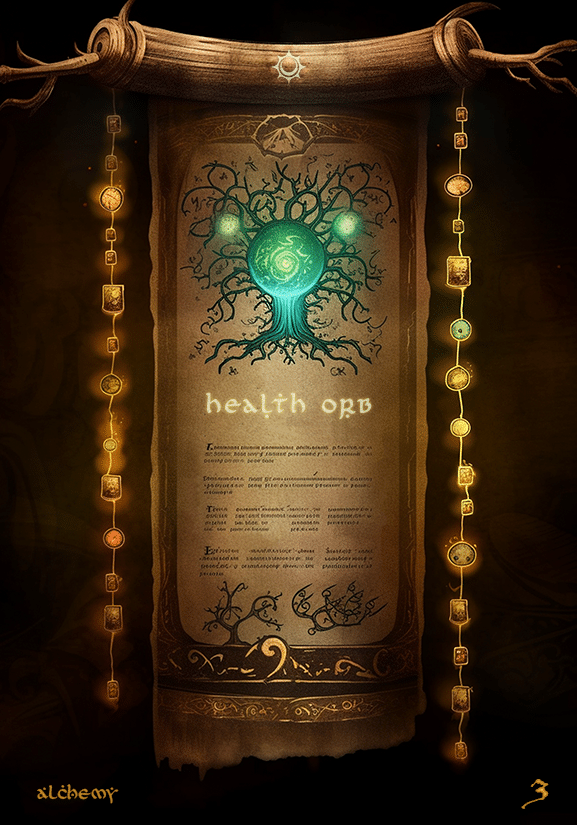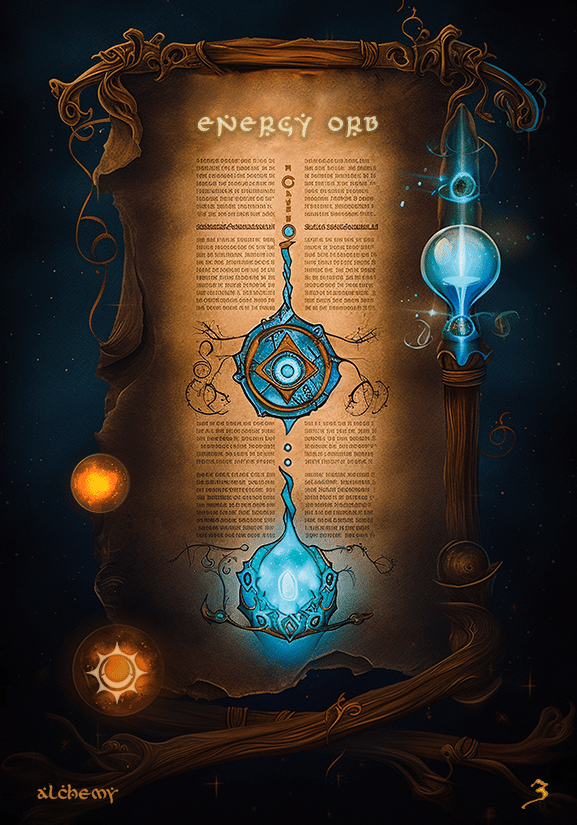 CRAFT POWERFUL POTIONS
ALCHEMY POTIONS
With the wisdom of the Scrolls of Knowledge, learn to create potent healing and energy elixirs in the form of vials, flasks, and orbs. As you prepare for your upcoming journeys, these magical concoctions will aid your creatures, bolstering their abilities while exploring the world. Be sure to seek out hidden recipes and potions within the Whirlpool and across the realm.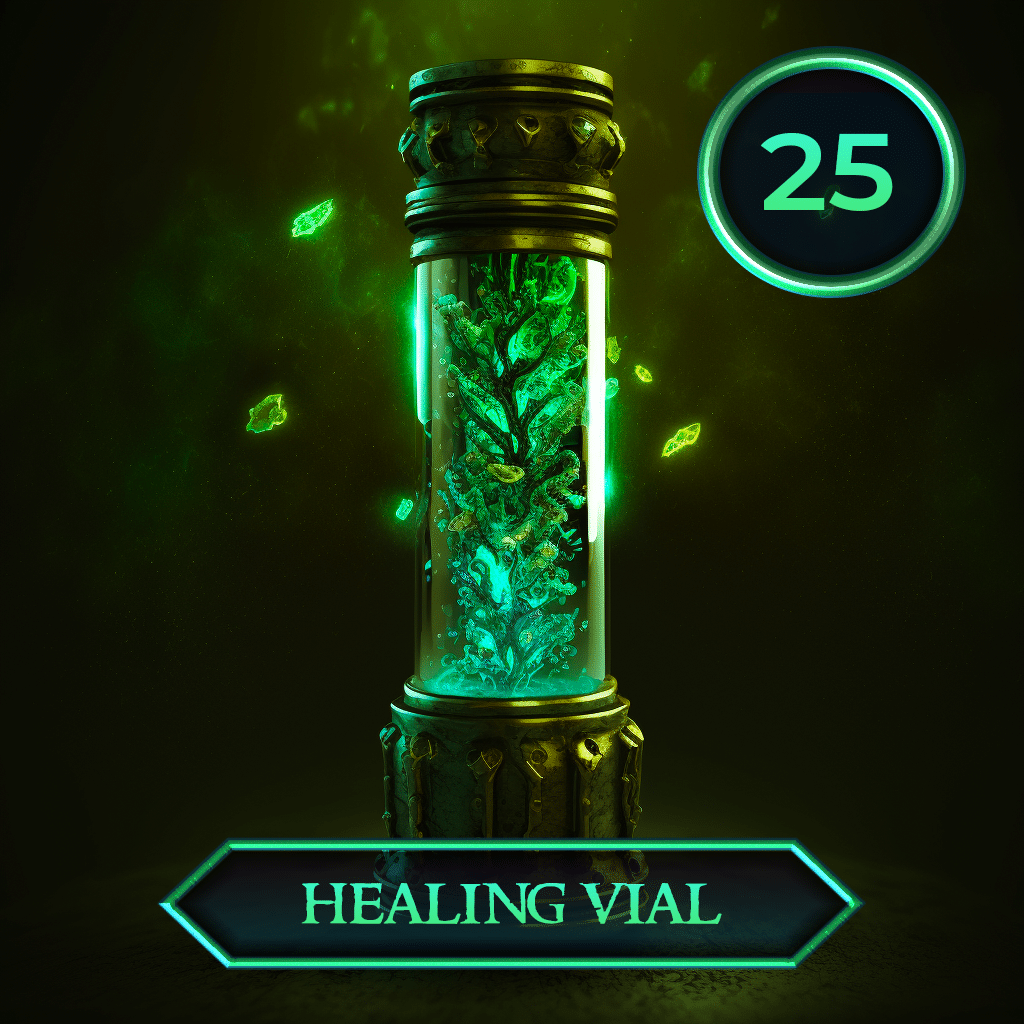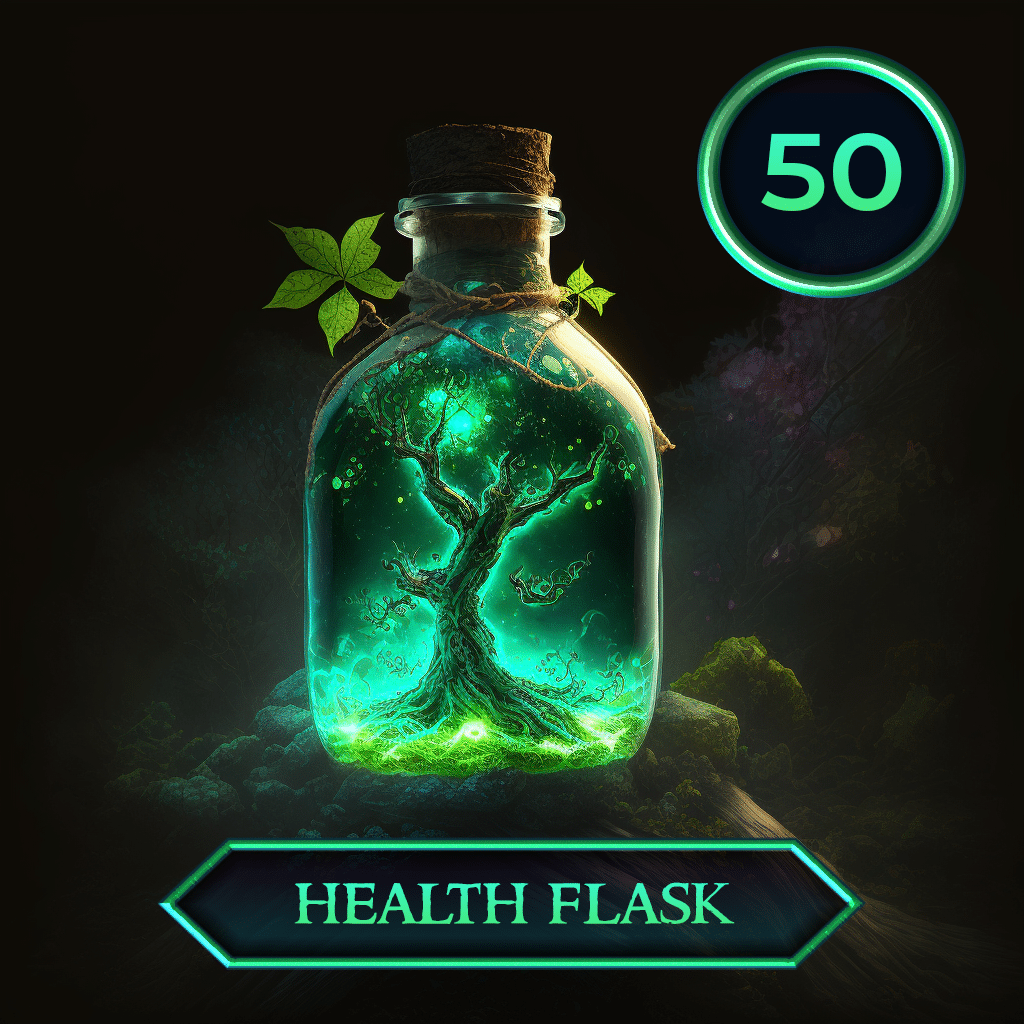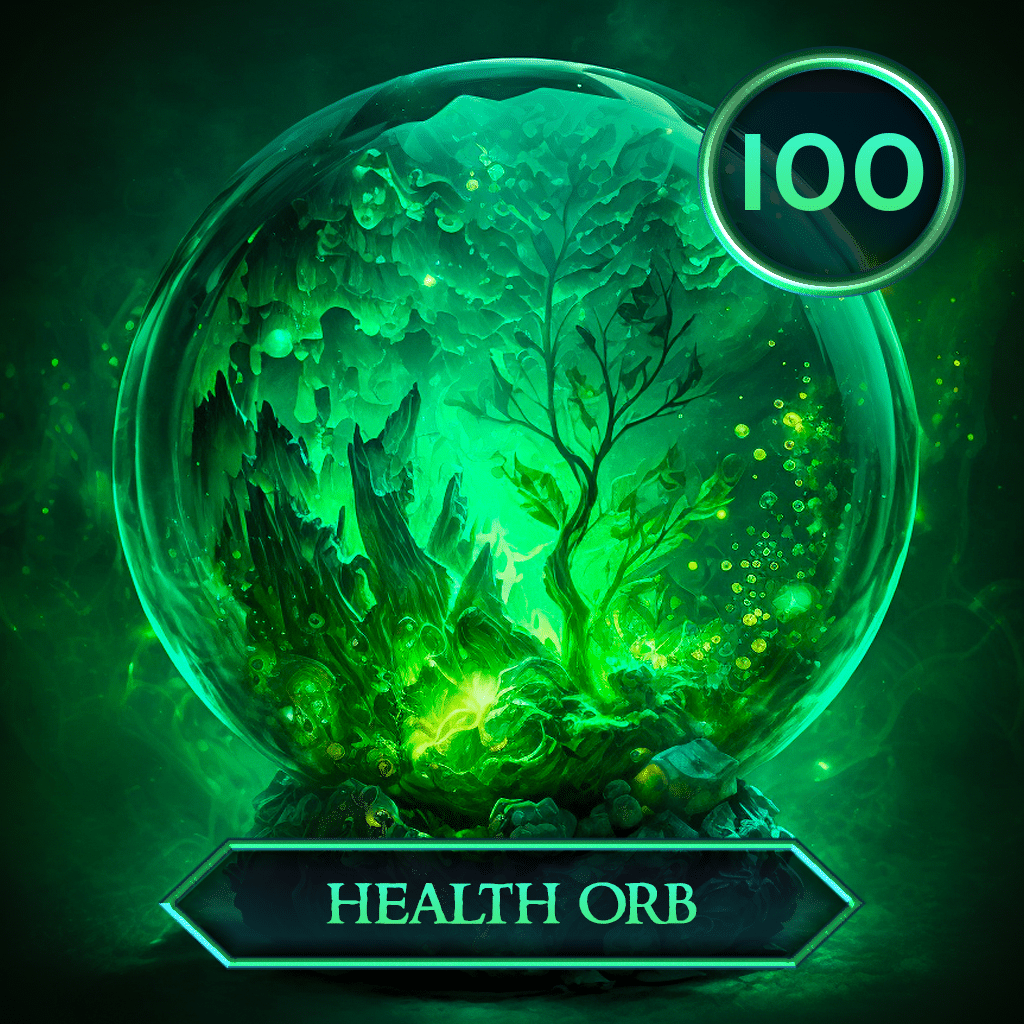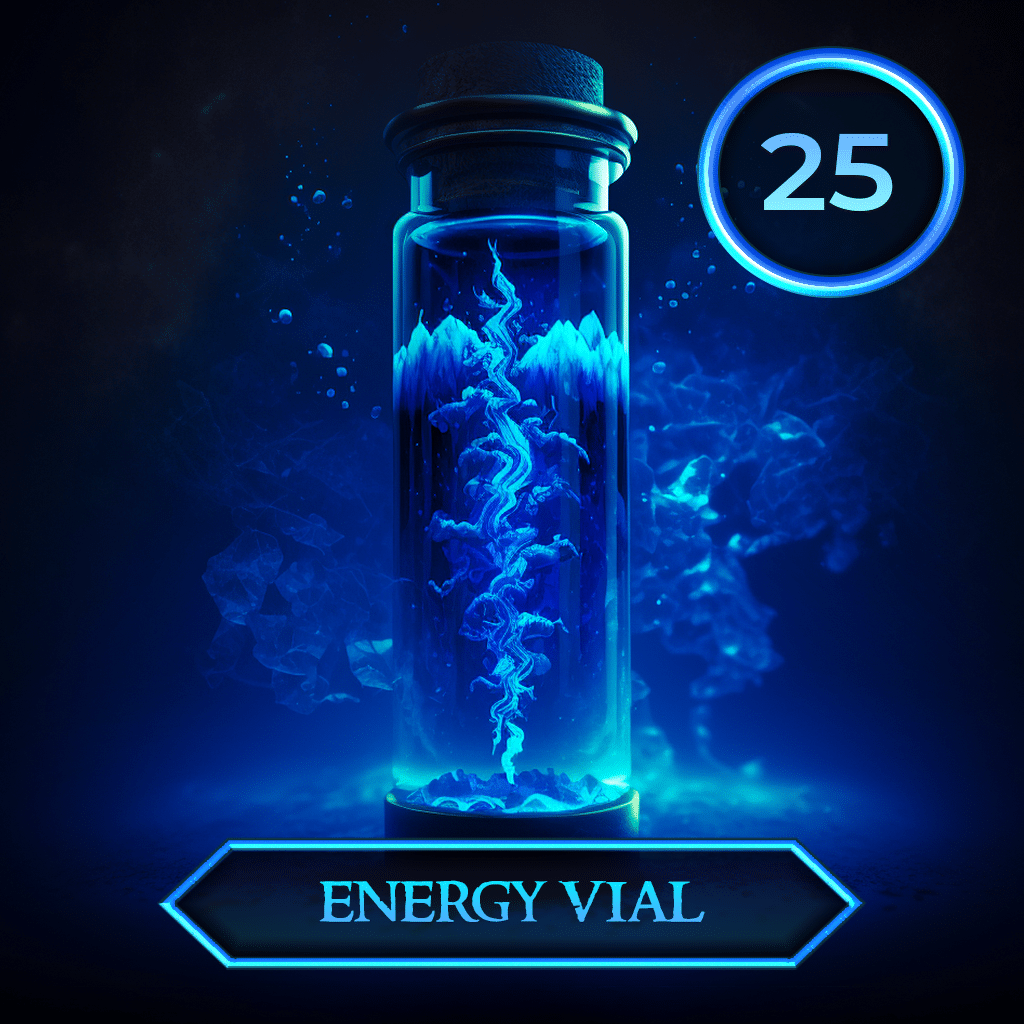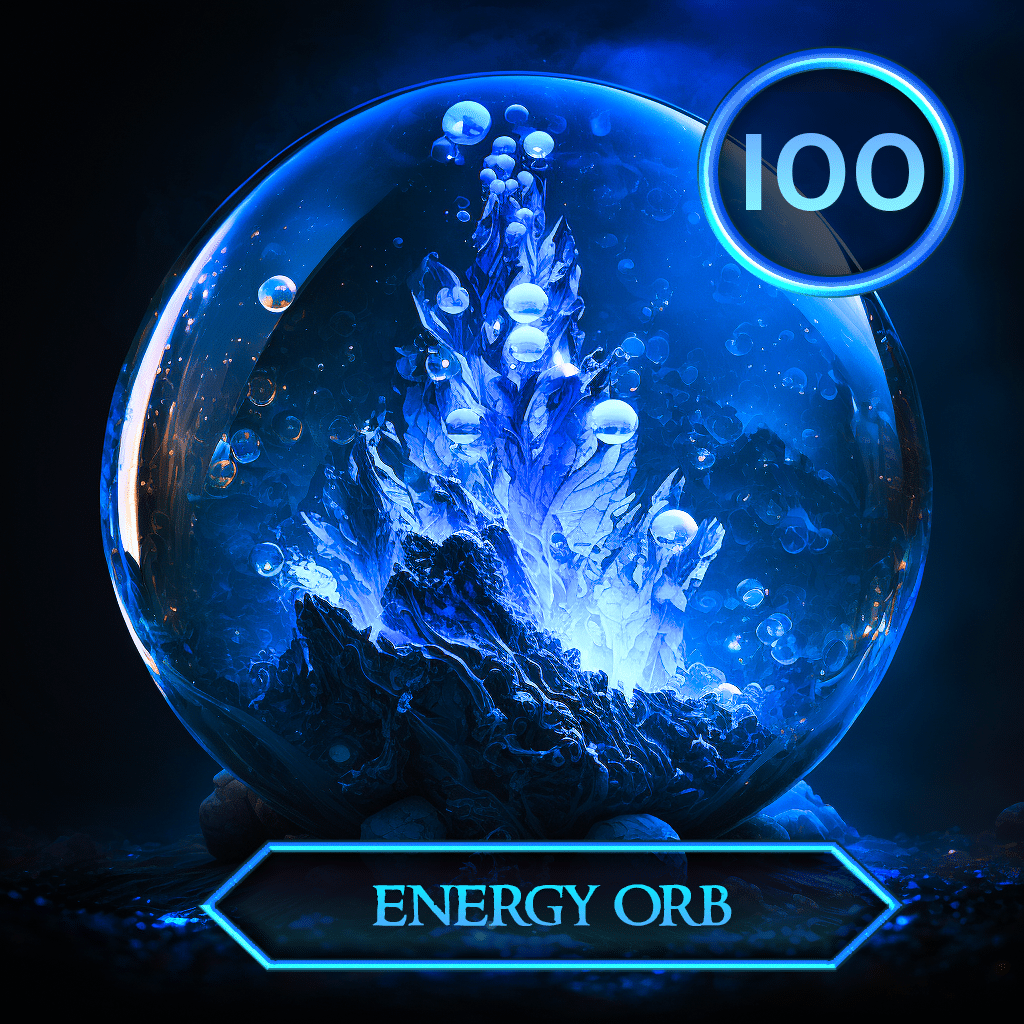 ---
CROSS-VERSE ENCOUNTERS
CROSS-VERSE
In the mystical realm of Ancient Oasis, our world attracts allies from other dimensions, eager to support our cause and share their unique gifts with our adventurers. We're proud of our collaboration with Cyber Vandals, who have bestowed 10 custom Yetis' upon our community, symbolizing strength and resilience. As we journey towards restoring harmony, we continue to seek opportunities for cross-verse encounters, bringing together remarkable elements from other realms to enhance the Ancient Oasis experience.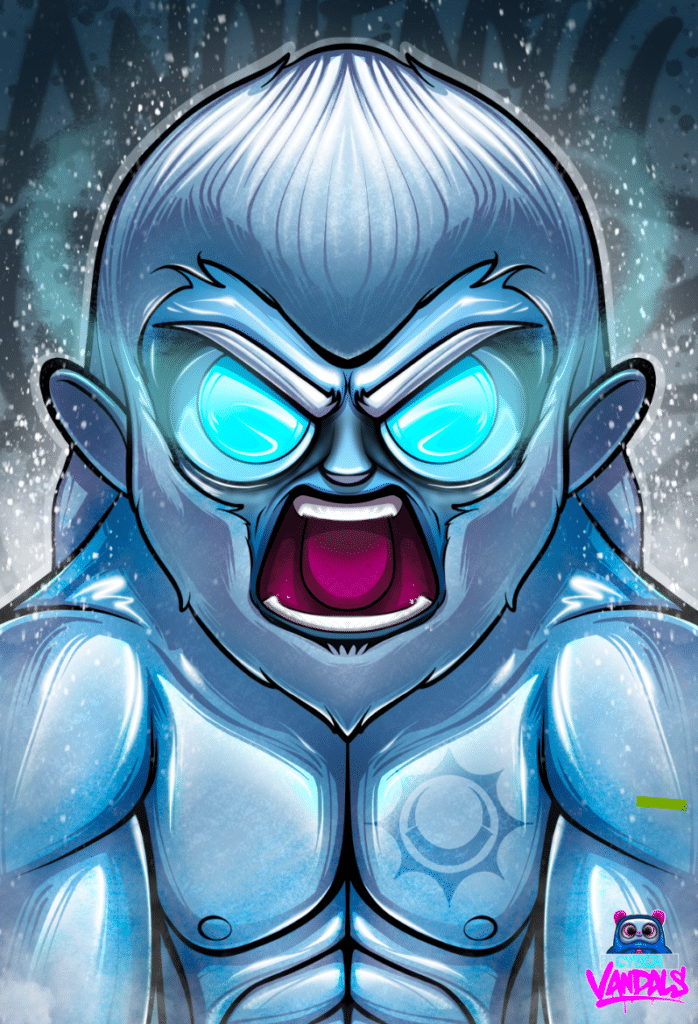 ---
INFINITE LIVES
UNLOCK THE NEXUS
Step into the Nexus of Infinite Lives by securing your key from the marketplace. This exclusive realm offers a wealth of benefits, opportunities, and camaraderie among fellow explorers. Unlock the door to this mystical sanctuary and elevate your Ancient Oasis experience as you venture deeper into its mystical embrace.