December 13th
12pm EST / 5PM UTC
Immerse yourself in the world of Ancient Oasis.
Ancient Oasis is a fantasy world filled with epic creatures and mythical mermaids, created on the WAX blockchain. Join the community and start your collection, then help balance the power of light and shadow for legendary rewards.
In Phase 1, you'll be able to take Expeditions into the Fantasy World and upgrade your creatures with Blending or NOLA, our in-game collectible reward. NOLA can be used to take more expeditions and unlock exclusive items on the in-game NOLA Shop. You'll also have the chance to collect limited creatures through "collection rewards" earned by completing rare and epic sets. Look for a UI/UX redesign in early 2023.
Phase 2 brings the action to the sea, with ships that can be loaded with up to three creatures based on their class. You'll embark on Journeys throughout the world, facing fierce foes and earning epic rewards. The mix of creatures and class of your ship will determine your fate in this strategy based game.
Phase 3 brings the battle card game to life, with PVP, Leaderboards and more. Stay tuned for more information!
Find us on
EXPLORER SERIES
Your adventure begins with an expedition to collect creature coins, gem shards and legendary blendstones. You'll use your creature coins to redeem your creature of choice, gem shards to upgrade from common to rare and legendary blendstones to upgrade your creatures to epic. Stake your Rare and Epic creatures for NOLA and prepare your army for our upcoming Journeys & Trade Routes. With great risk comes great reward, so get out there and explore everything this world has to offer!
Skadi Tower
Up to 10 Rewards
6 Standard Slots (70% Gemshards / 18% Creature Coin / 12% Blendstones)
3 Bonus Slots with 60% Drop Chance (vs. 50% with Standard Packs)
1 Guaranteed 10th Slot with
30% Chance of FREE Pack (50/50 Tempest Peak or Cave of Wonder)
Cave of Wonder & Tempest Peak
Up to 3 Rewards
(2 Rewards + 50% chance for 3rd Reward)
80% Gem Shards
Used to upgrade Common to Rare Creatures, or combine 5 to create a Blendstone
10% Blendstones
Used to Upgrade Rare to Epic Creatures
10% Creature Coins
Redeemable for 12 Common Creatures
COMMON &
RARE CREATURES

Seek out Creature Coins in the World and redeem them for the Creature of your choice, Light or Shadow Tribe. Use your Gemshards to upgrade these Common Creatures to Rare, and unlock the benefits. Collect in-game NOLA rewards while you seek out the Blendstones for your EPIC Upgrade!
EPIC CREATURES
Prepare for Battle with your EPIC Creatures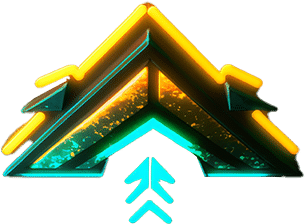 By upgrading your Rare Creatures to Epic with Legendary Blendstones, you'll get an awesome animated version and prepare you for Journeys and Trade Routes. Epic creatures will protect you on your Journeys, which will be explained in Game Mechanics.

What's more, upgrading your creatures will also be a great way to show off your strength to other players when we drop Limited Collection Rewards!
COLLECTION REWARDS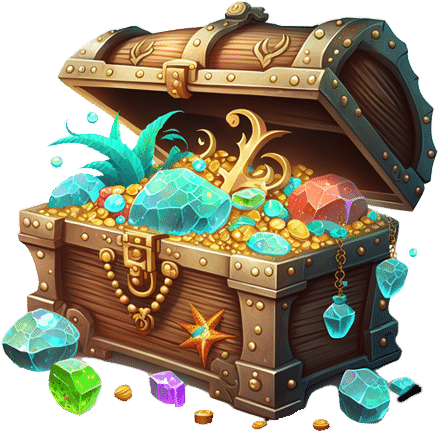 Collect the Set for Limited Creature Rewards
COMMON – Grab a pack by December 31st for your Limited Common Bonus Reward
RARE – Collect all 14 Creatures and upgrade to Rare by January 8th for your Rare Reward
MASTERY – Upgrade all 14 Creatures to EPIC by February 12th

NEW PRE-LAUNCH REVEALS EVERY DAY AT 5:00 PM UTC
ARCTIC FREEZE
WINTER PROMO
Don't miss out… Grab one before December 31st, 2022
Celebrating the release of our Arctic Explorer Series and the 2022 Holiday season.
Grab a couple and use this as a Blend ingredient early in 2023.
BLEND – Will be used in future blend
JOURNEY SERIES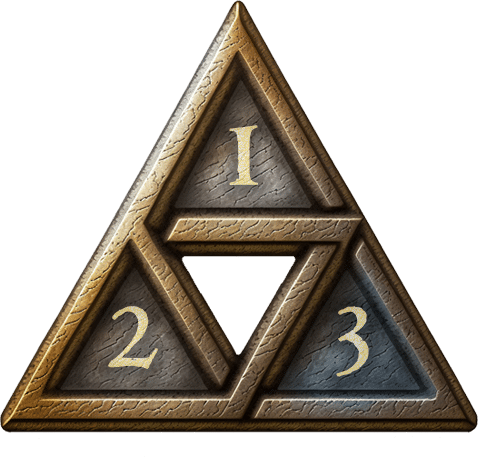 Journeys at sea will be a rewarding and exciting experience. Players will be able to load their ship with up to 3 Epic Creatures from the Explorer Series, and venture off seeking Adventure.

On each Journey, there will be encounters you'll face, and based on your Creature choice and class of ship, you'll have a chance to bring home Collectible Rewards and in-game items.

IN-GAME REWARDS
Players will be able to earn in-game rewards for their RARE & EPIC Creatures.
NOLA can be used to acquire Collectible rewards, Character Upgrades & More!
NOLA will be the primary in-game Token in Ancient Oasis, and will be core to Journeys.
The NOLA token used in Ancient Oasis is a collectible item with value and use only within the game world. It should not be viewed or purchased as an investment, and does not represent ownership in a company or give the holder the right to receive a share of the profits from the company. The value of the NOLA token is solely dependent on its use within the game and should not be assumed to have any real-world value or use. The purchase of NOLA tokens is not a guarantee of in-game performance, and buyers should carefully consider their purchase decision before investing any money.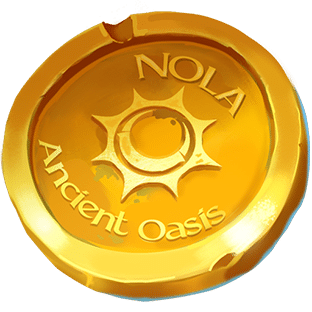 LEARN ABOUT OUR LEADERS