Sketch Pack
Series 1 Release
3-Card Pack : 25 WAX
1000 PACKS MINTED
20% Rare
80% Common
MASTERY REWARD
Collect all 14 Sketch Pack Series #1 Cards and make sure they are in your wallet
for Mastery Reward Snapshot on October 4th, 2022 2pm EST (6pm UTC)
MASTERY REWARD
Prepare for your Ancient Adventure!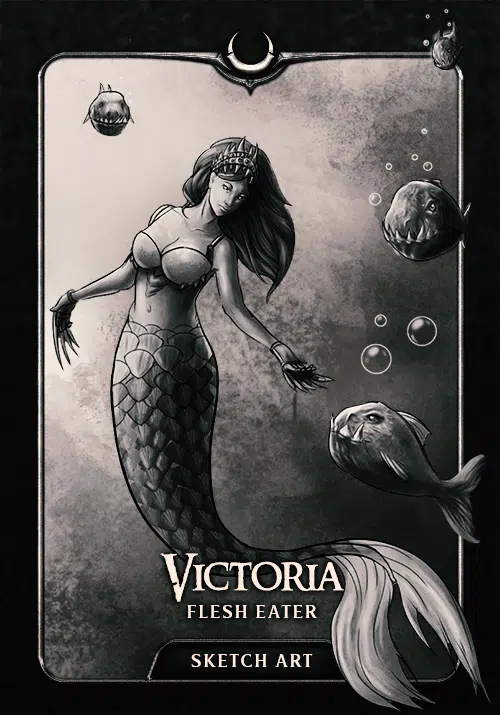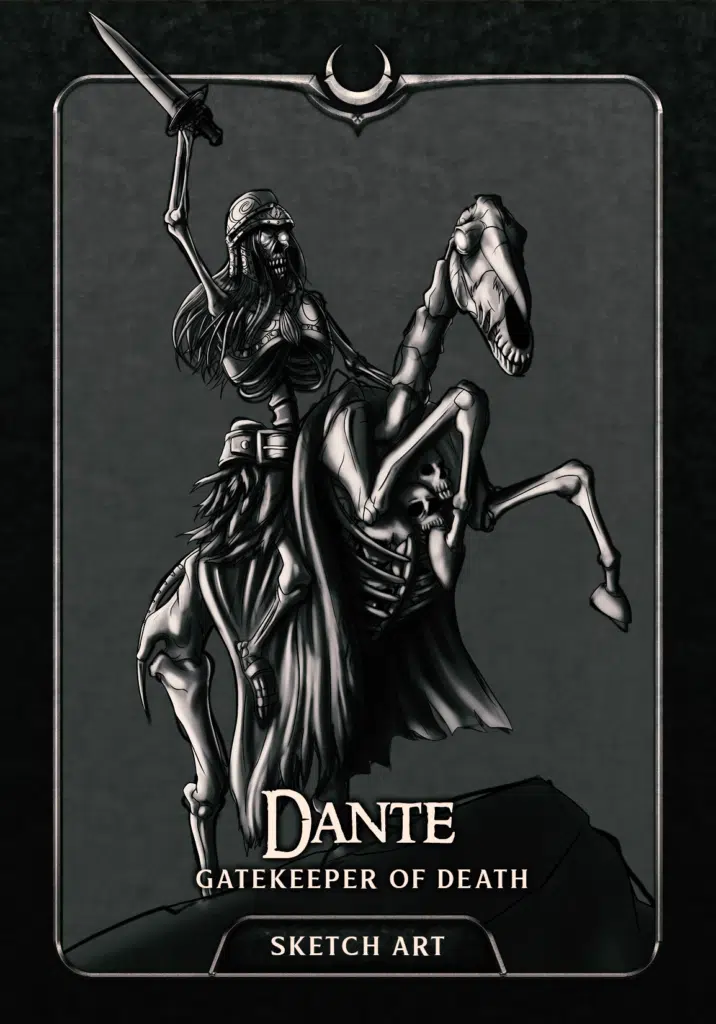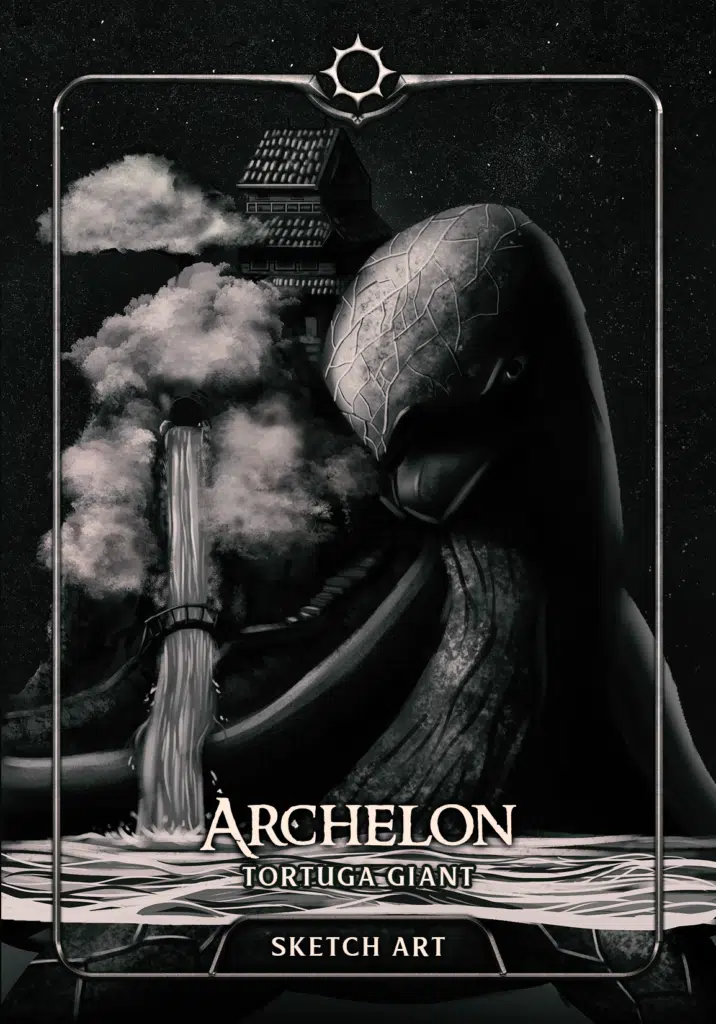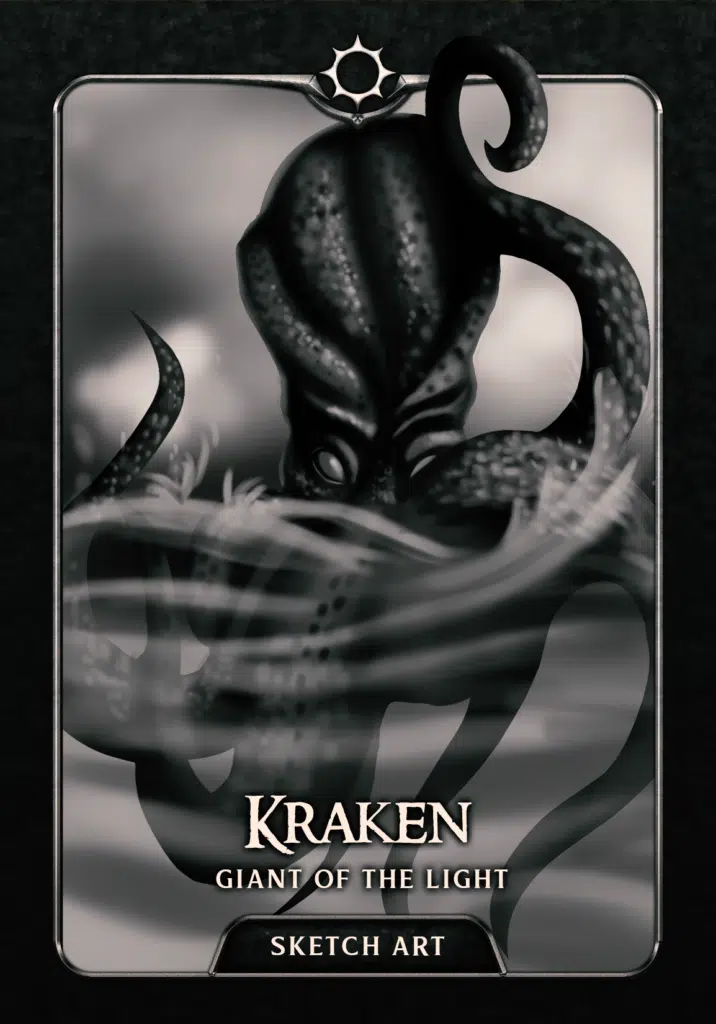 COLLECT RARE ANIMATED DIGITAL CARDS
Collect the Rare Animated versions for additional staking rewards and other exclusive bonus drops.
RARE CARDS
GRAB THE LIMITED CARDS
Whitelist holders received Sandcrawlers with an ability to blend these up to Rare –
Grab one on Atomic Hub
Common & Rare Sand Crawlers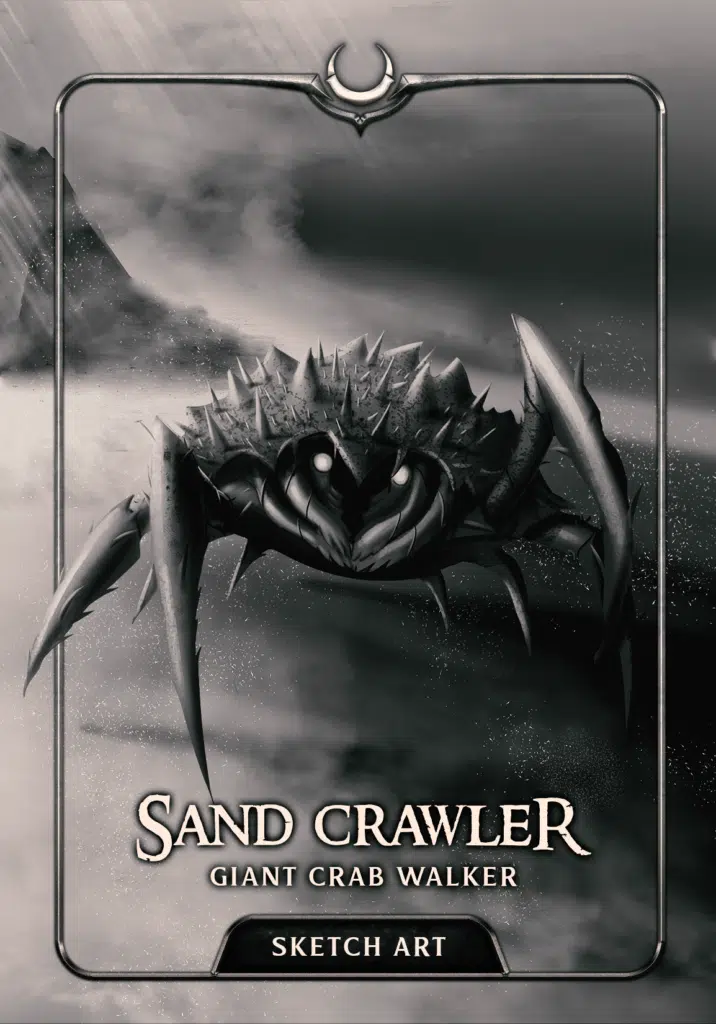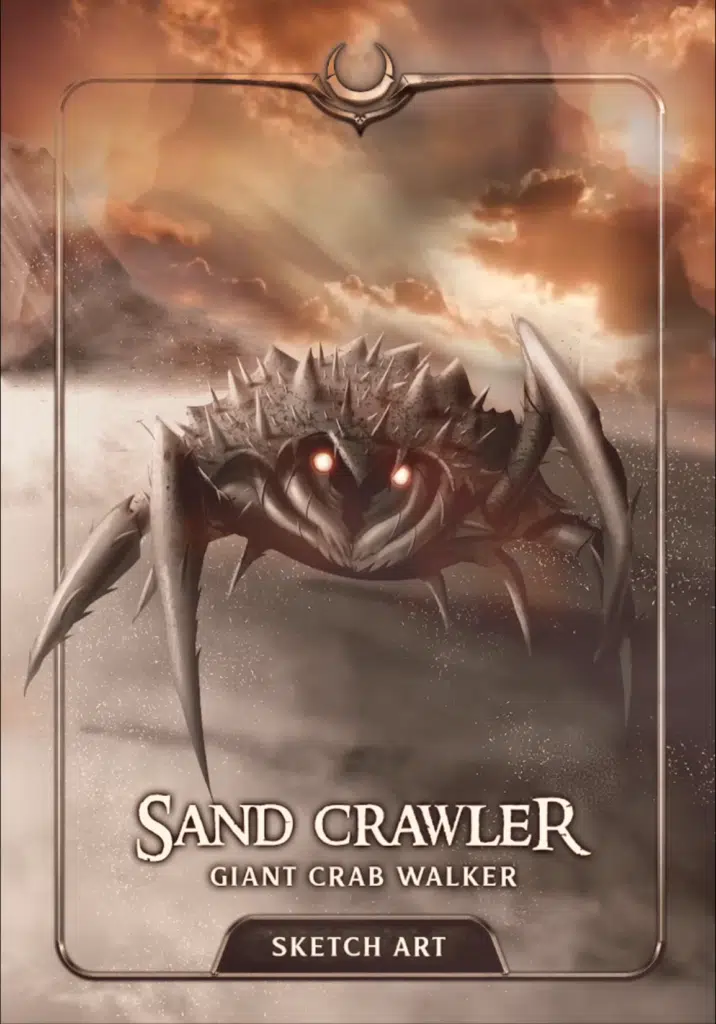 BLEND UP
Limited-time blending opportunities for Exclusive Releases, to be announced soon.
STAKE FOR NOLA
Stake for NOLA, the primary currency of Ancient Oasis, and prepare your bank as we expand the Universe.
NOLA Staking Website
NOLA REWARDS
Common = 10 NOLA – 6/hr
Rare = 50 NOLA / 6hr
Epic Upgrade Blends = 100 NOLA / 6hr
JOIN OUR DISCORD COMMUNITY
For information on the drop or how to buy packs, join us on Discord and our mods will assist you.