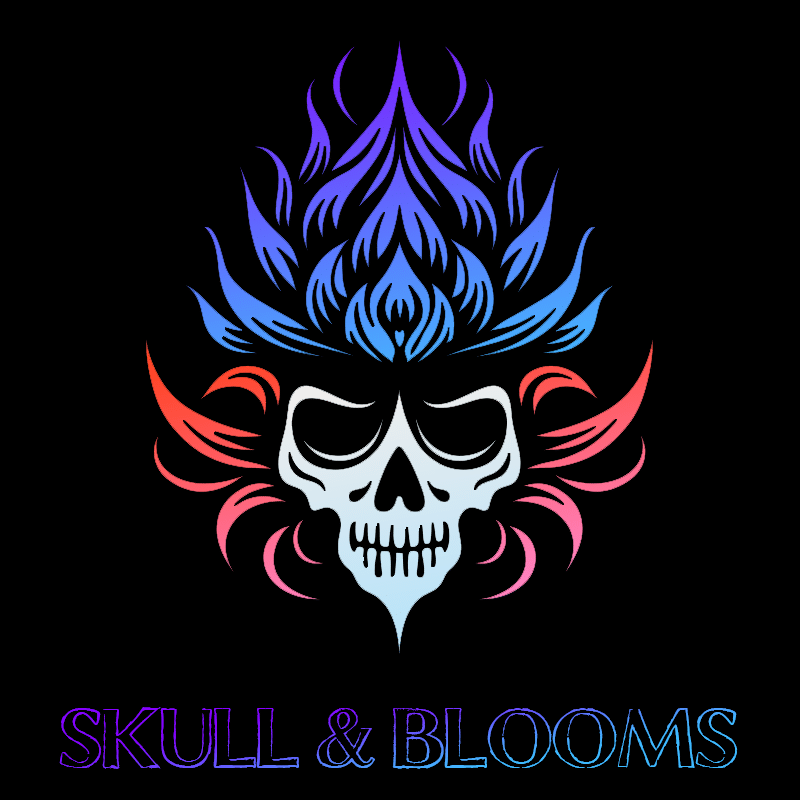 "Skull & Blooms" heralds a fresh chapter in the world of Ancient Oasis. Explore a fusion of captivating art, limited editions, and cross-chain experiments that breathe life into our vibrant ecosystem.
SCROLL FOR FAQ
⮟
FREQUENTLY ASKED QUESTIONS
---
What is Ancient Oasis?


Ancient Oasis is an enchanting world of collectible art on the WAX blockchain. Dive into a realm where Mythical Creatures shine as digital masterpieces.
---
What are Oasis Seasons?


Discover themed sets of art, creatures, leaders, artifacts, and limited editions in Ancient Oasis. Our upcoming season, "Skull & Blooms," explores the fascinating interplay between life and death, within the tribes of light and shadow.
---
How can I start collecting?


Dive into the Ancient Oasis world by acquiring our collections on NeftyBlocks or Atomic Hub, available on the WAX blockchain. Stay tuned for upcoming announcements about cross-chain options, broadening your journey even further!
---
What is 'Infinite Lives'?


'Infinite Lives' is currently our top-tier membership rank, granting exclusive access to limited edition drops and whitelist privileges. 135 exist today.
---
How do I join the community?


Join our official Discord and follow us on X @AncientOasis