Introducing the latest chapter of Ancient Oasis, "Skull & Blooms." We're thrilled to reveal our first piece for the season: "Scales of Destiny"
This captivating artwork beautifully portrays life's inherent contrasts—a juxtaposition of a skull embraced by nature's flourishing bloom and the ephemeral dance of flames against timeless coins.
The original artwork is inscribed on a Block 9 Satoshi, the earliest available block, with limited edition recursive prints inscribed on Block 78's that will forever reside on Bitcoin.

As we return to our roots of fantasy art and bring new life to our collective, join us on this enchanting journey.

8 Unique Pieces will be part of this Limited collection – collect them all for a special reward.

WHEN: October 13th
WHERE: Magic Eden
BLOCKCHAIN: Bitcoin Ordinals
PRICE: 0.00075 btc (~$20 + Market Fee)
10 Spots reserved for Redemption Tokens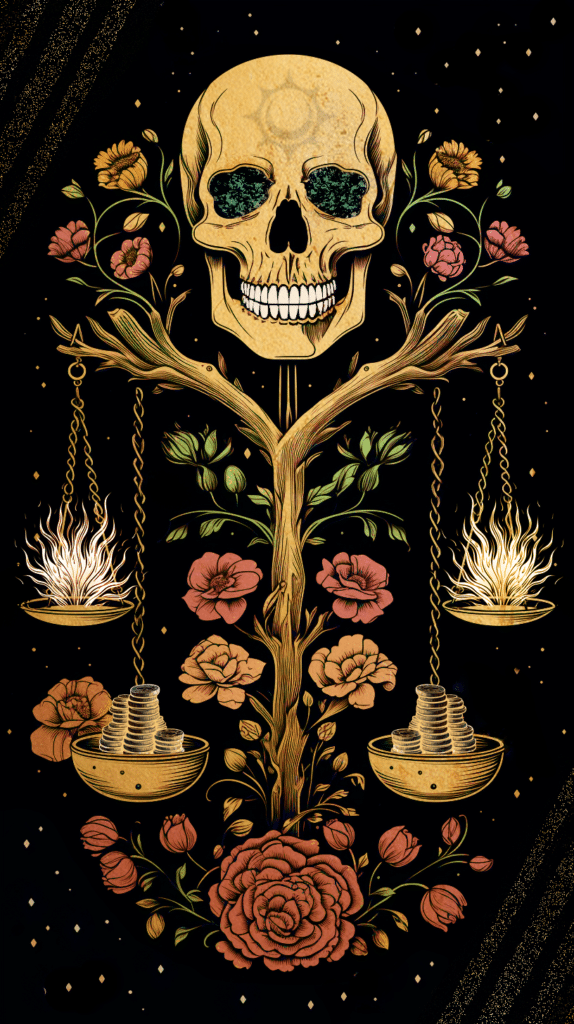 Original Inscribed on:

Recursive Prints Inscribed on:
Discover the Ancient Oasis virtual gallery, where fantasy art converges with the new season, "Skulls and Blooms," inscribed on the enduring canvas of Bitcoin.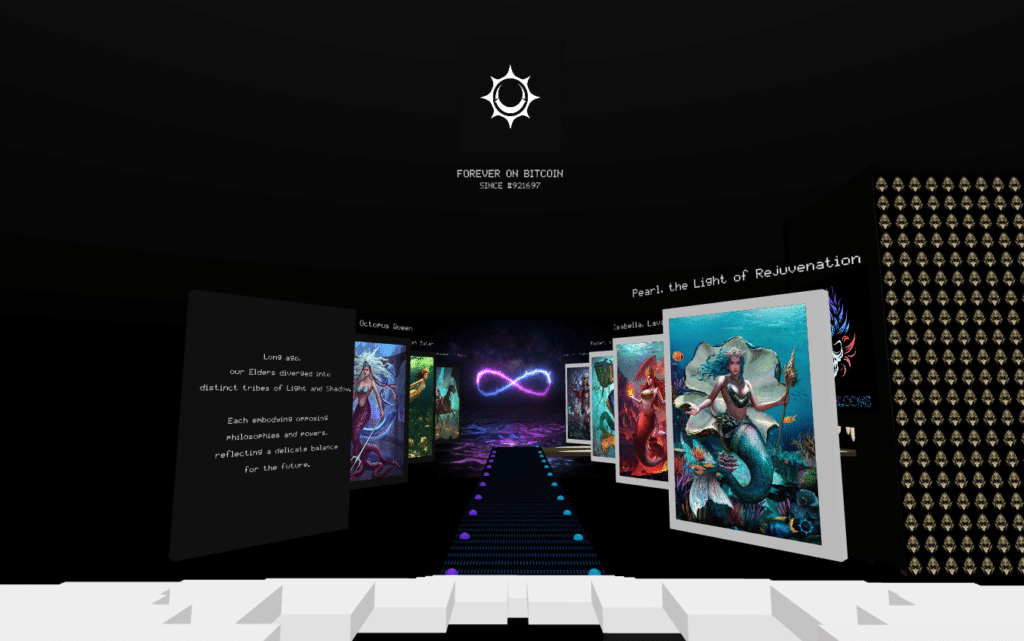 LEGENDARY ARTIFACT REWARD
The Eternal Balance Artifacts in Ancient Oasis are more than mere objects; they are 20 unique 1:1 relics imbued with the essence of harmony and stability. Crafted with ancient wisdom, each artifact serves as a key to deeper layers of our world's lore, balancing the dance of light and shadow in your journey through Ancient Oasis.

Unlock the Nexus of Infinite Lives with your key to access exclusive benefits, opportunities, and a vibrant community of fellow explorers.
Step into this mystical sanctuary to enhance your Ancient Oasis journey and delve deeper into its enchanting embrace.
PURCHASE ON SECONDARY MARKET
WITH WAX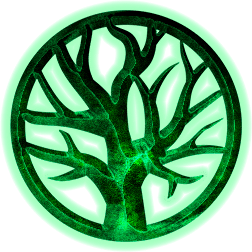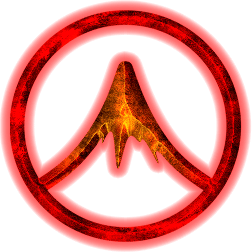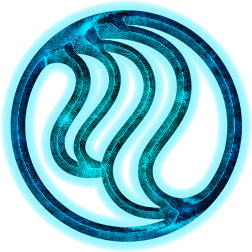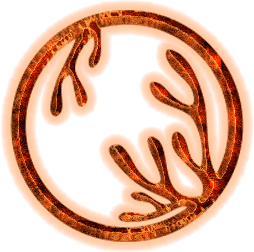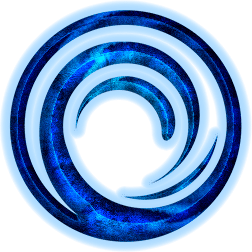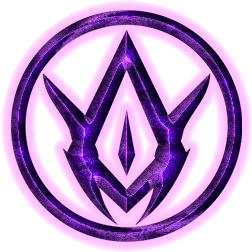 REBORN ON BITCOIN ORDINALS APRIL 6, 2023
INSCRIPTION #921697
© 2023 CHAOS THEORY STUDIOS