SKULL & BLOOMS: CHAPTER 1
HARMONY OF GROWTH
Welcome to the newest chapter of Ancient Oasis, "Skull & Blooms." We're excited to unveil our first drop of the season: "Harmony of Growth." This compelling digital art piece encapsulates life's inherent contrasts—a skull cradled by nature's bloom, and ephemeral flames balanced against enduring coins. Reserved exclusively for our 'Infinite Lives' members, this limited edition beckons you deeper into a world where light and shadow dance in eternal interplay. Ready to turn the page?
SNAPSHOT: TBA
WHEN: 72 Hour window, starting on September XX at X:XX EST / X:XX GMT
WHERE: NeftyBlocks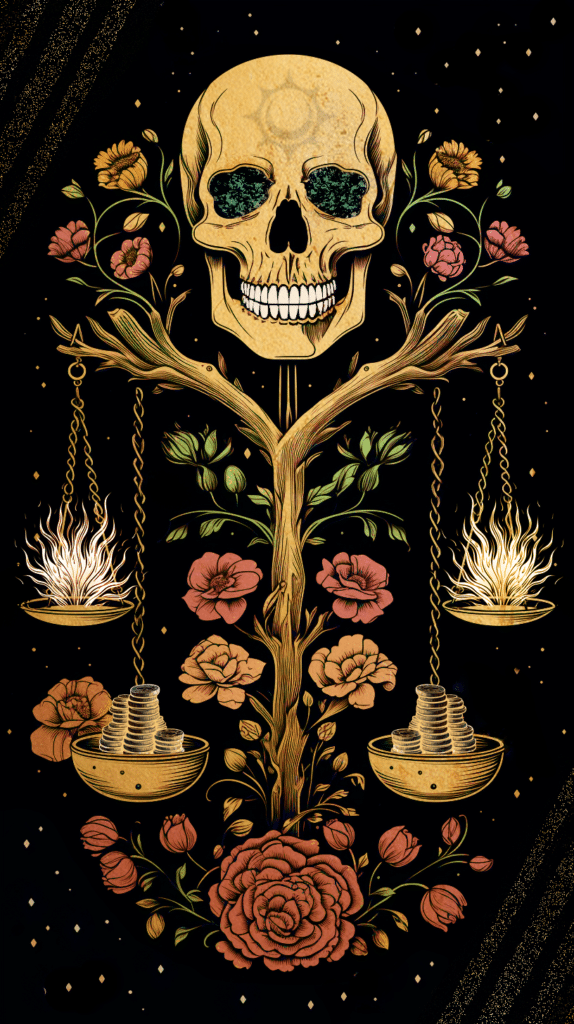 ---
ETERNAL BALANCE
LEGENDARY ARTIFACT REWARD
The Eternal Balance Artifacts in Ancient Oasis are more than mere objects; they are 20 unique 1:1 relics imbued with the essence of harmony and stability. Crafted with ancient wisdom, each artifact serves as a key to deeper layers of our world's lore, balancing the dance of light and shadow in your journey through Ancient Oasis.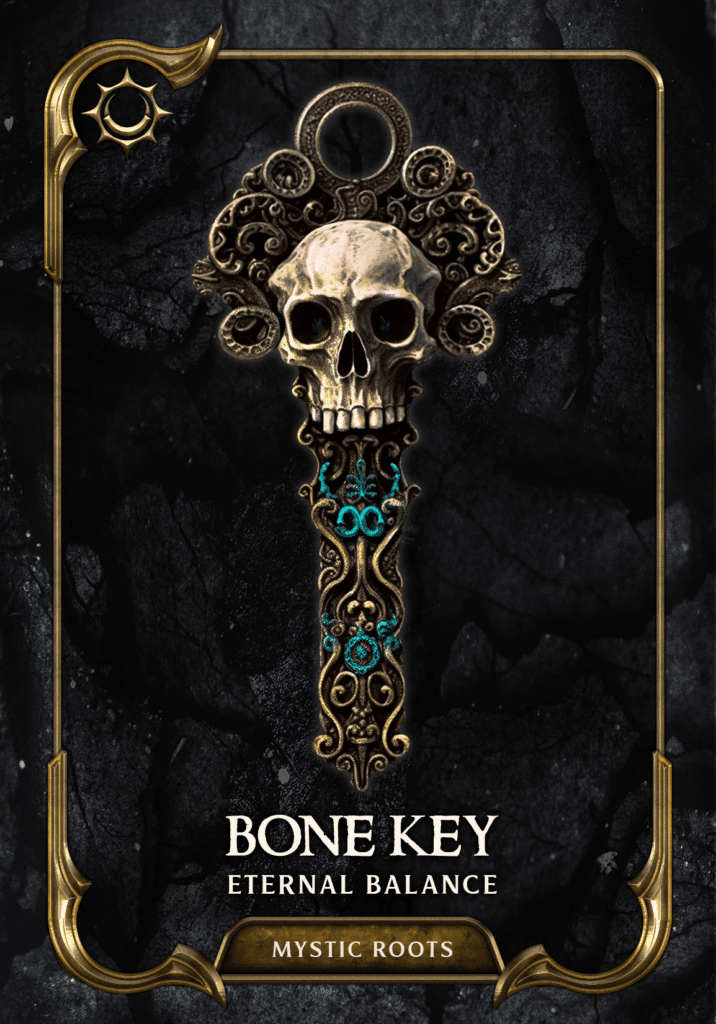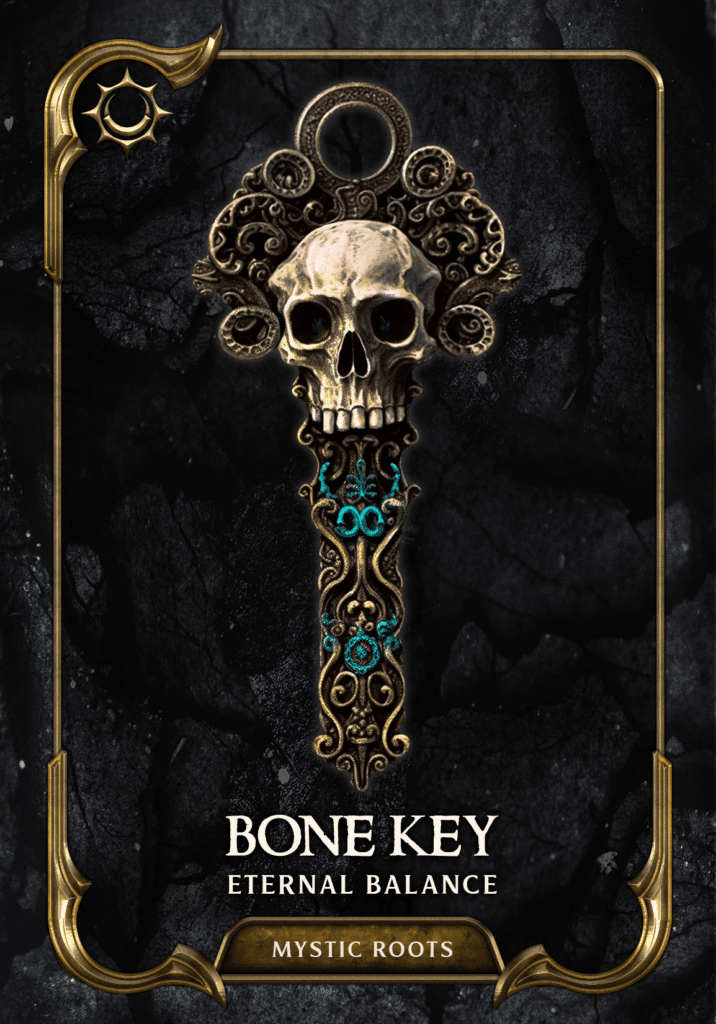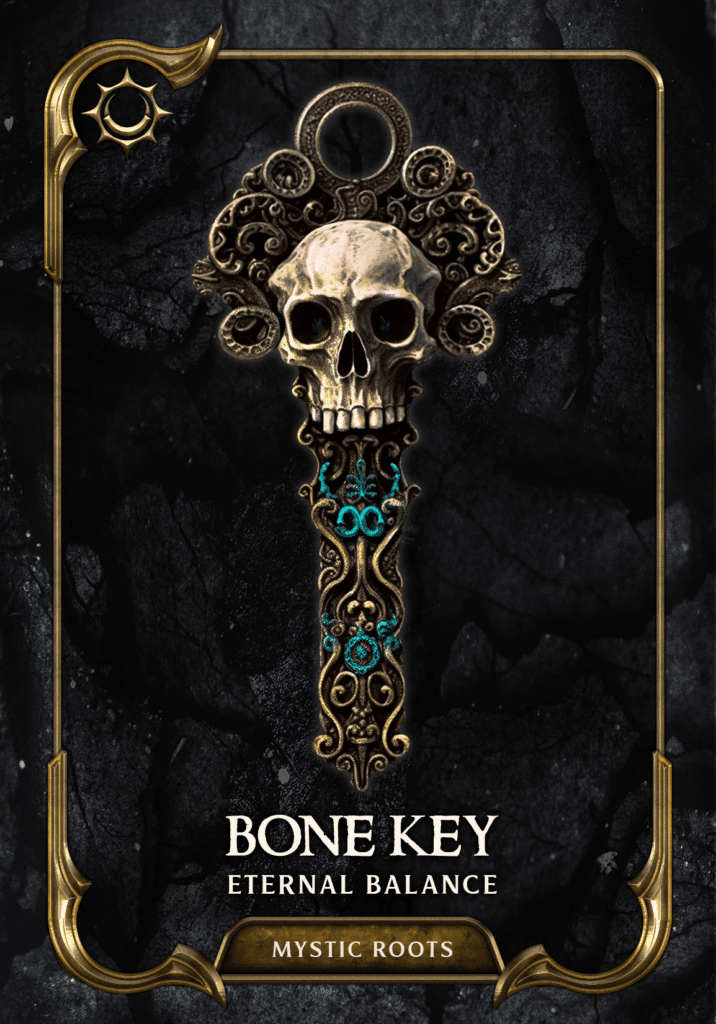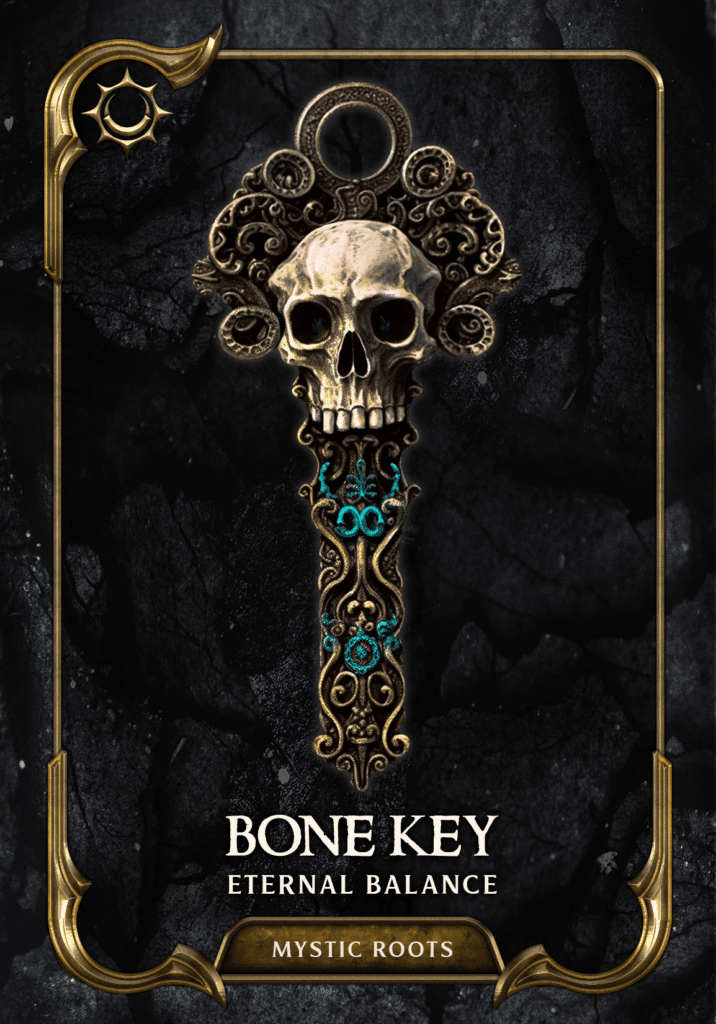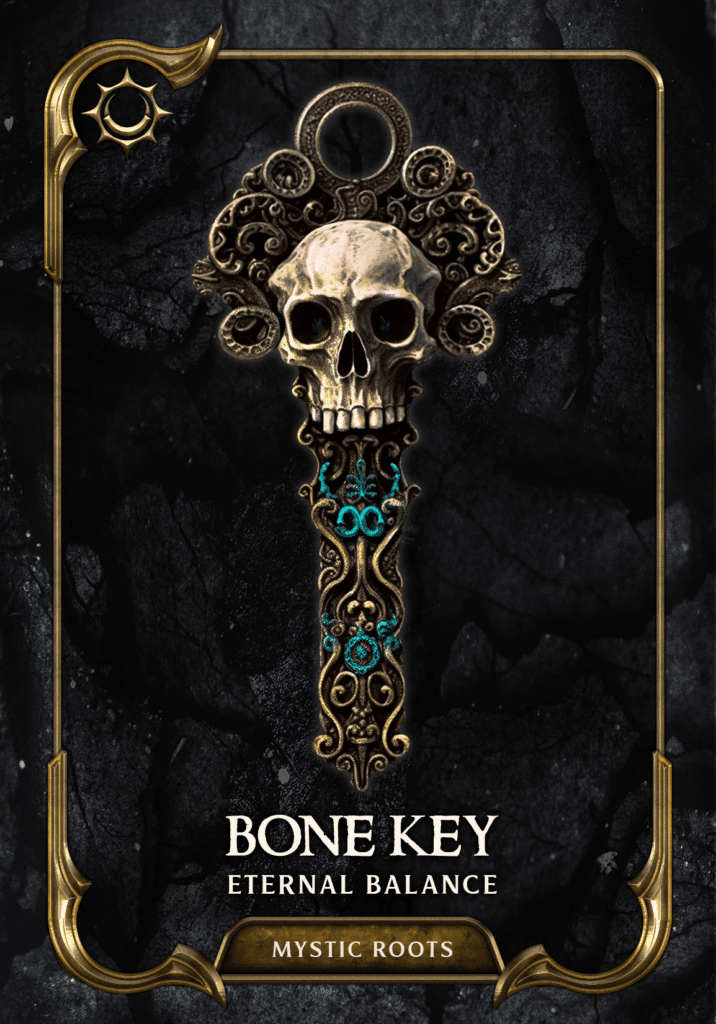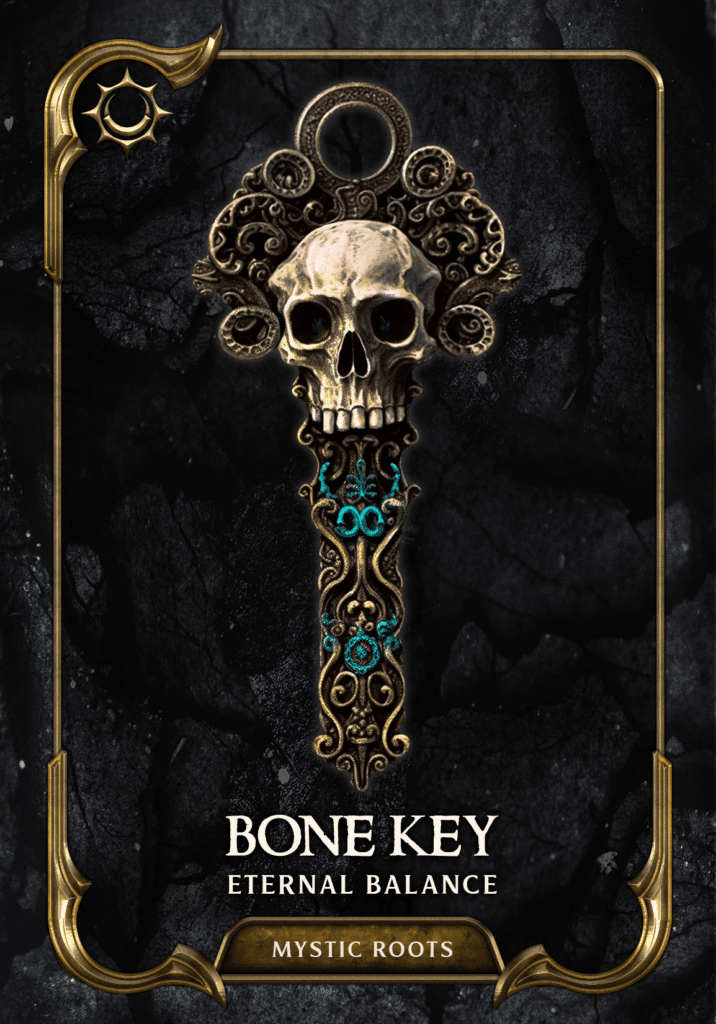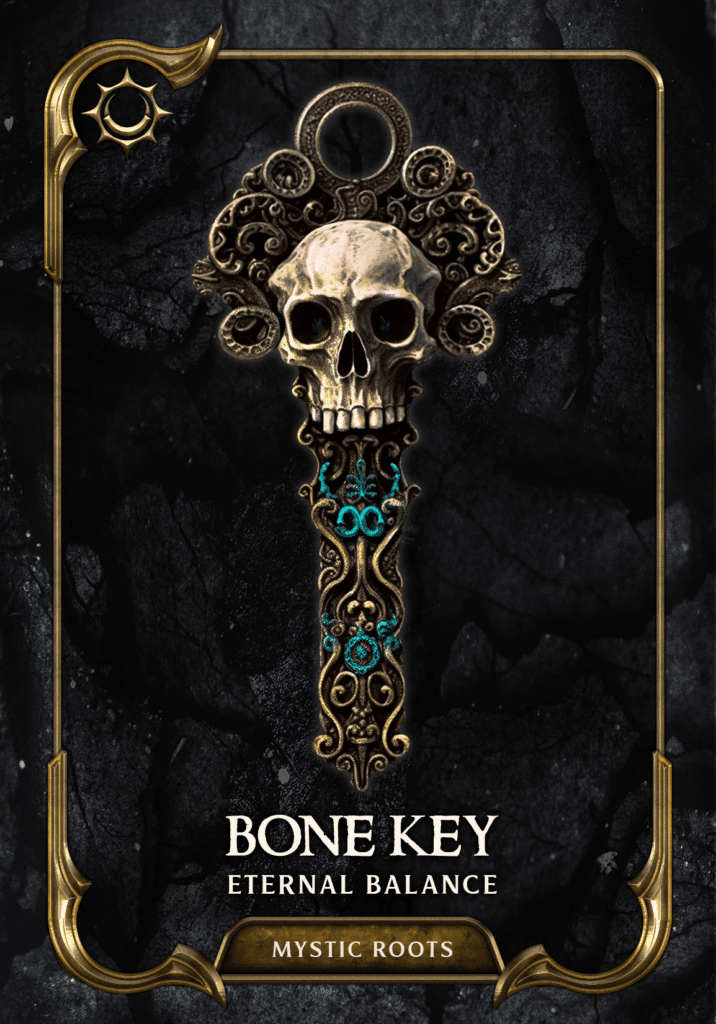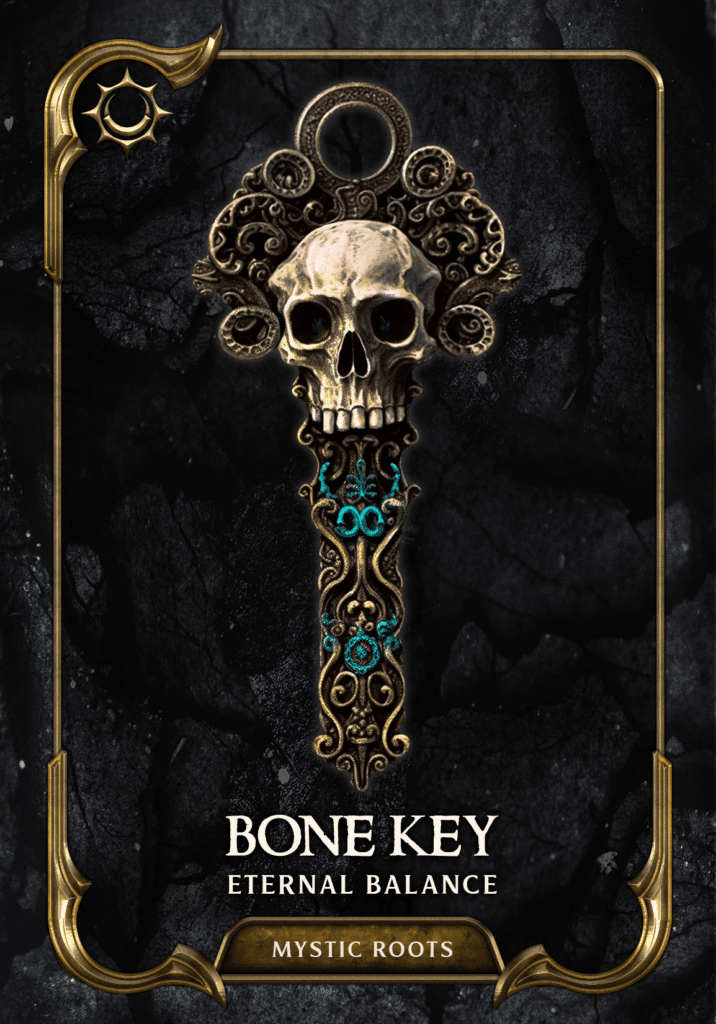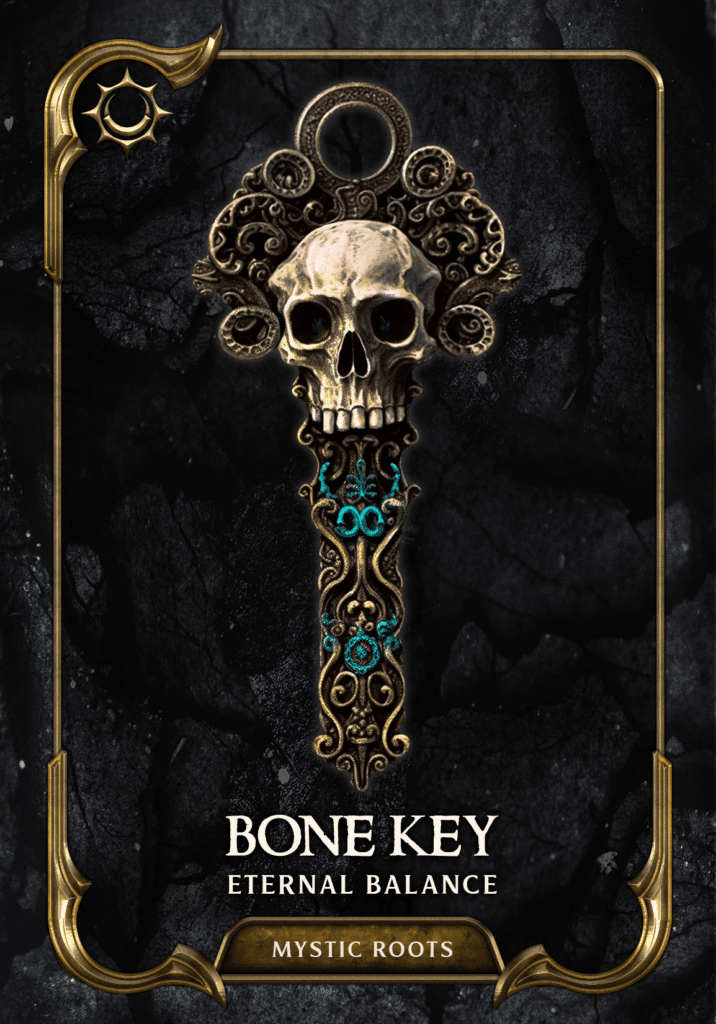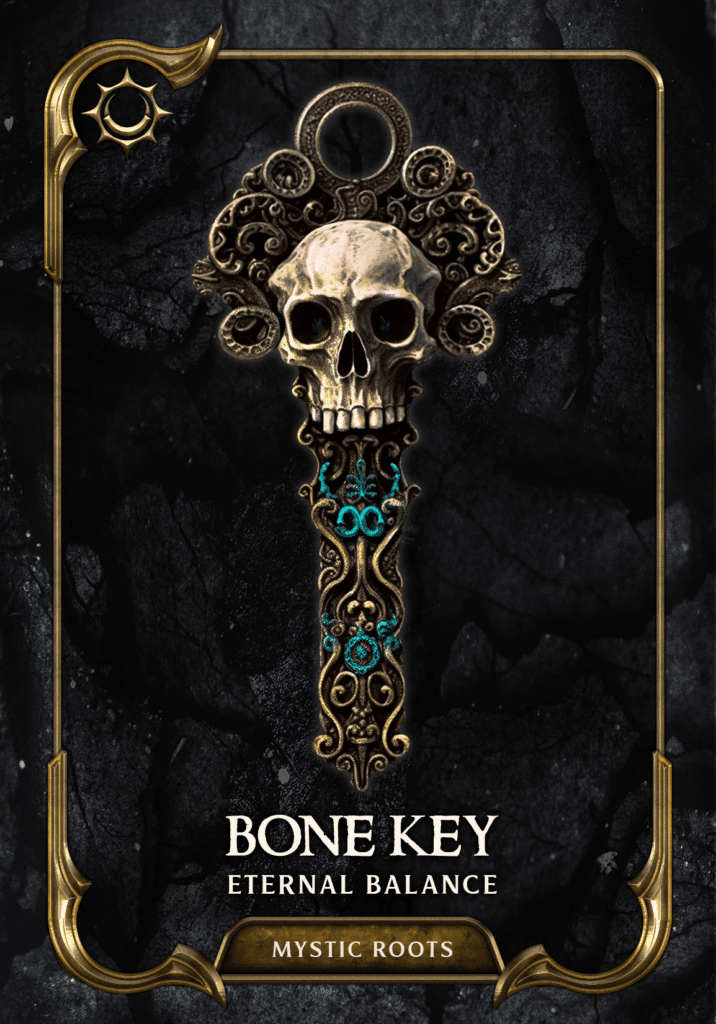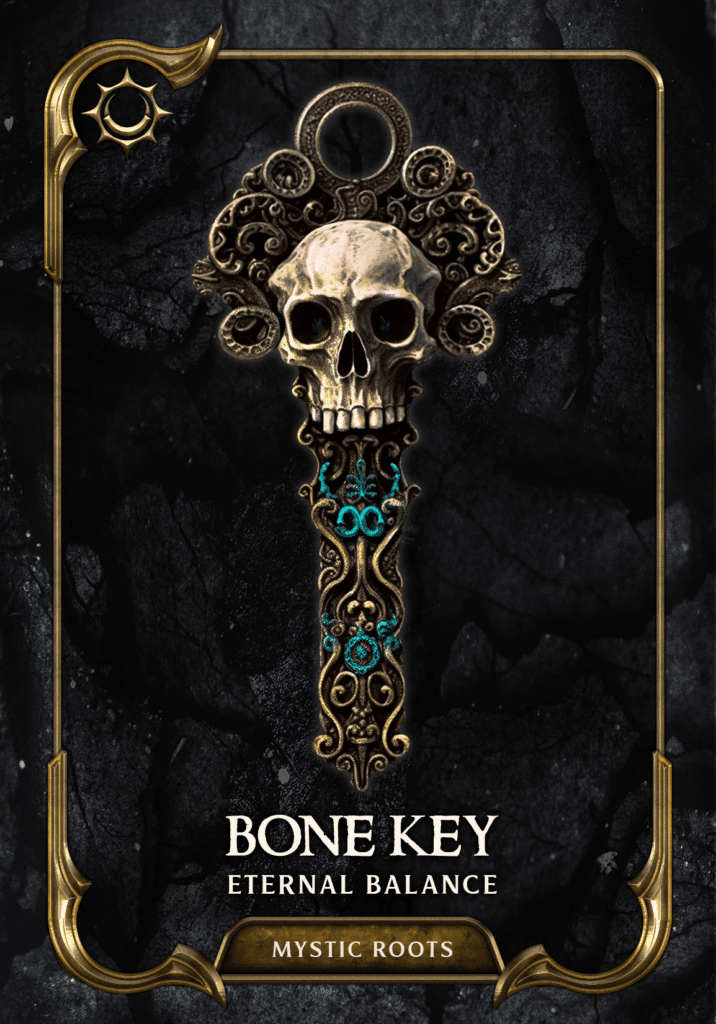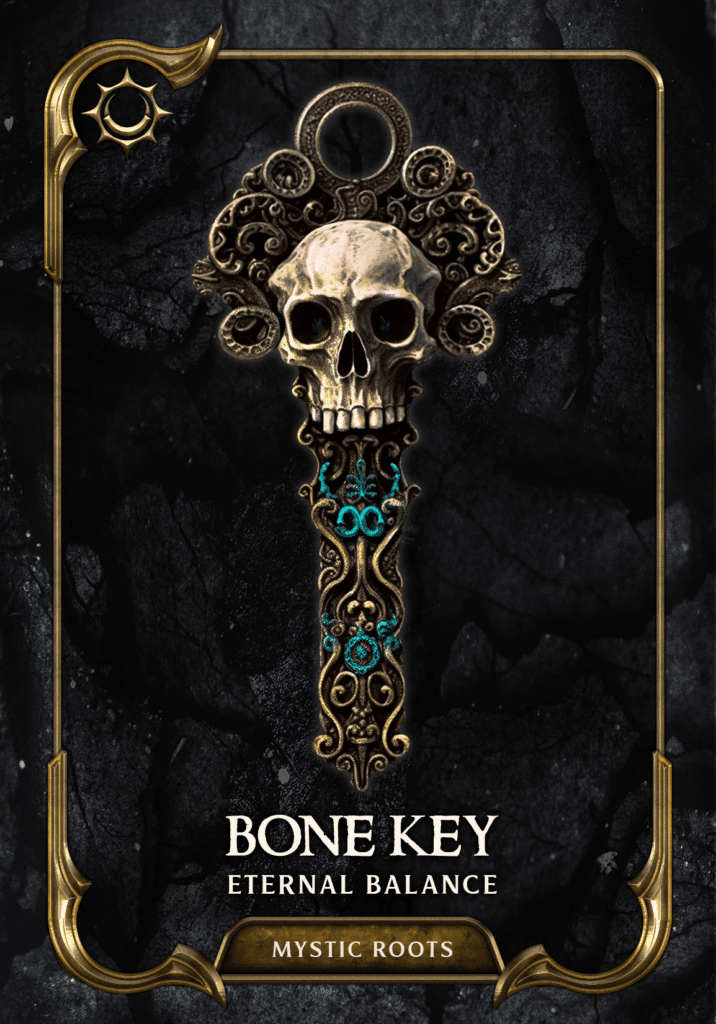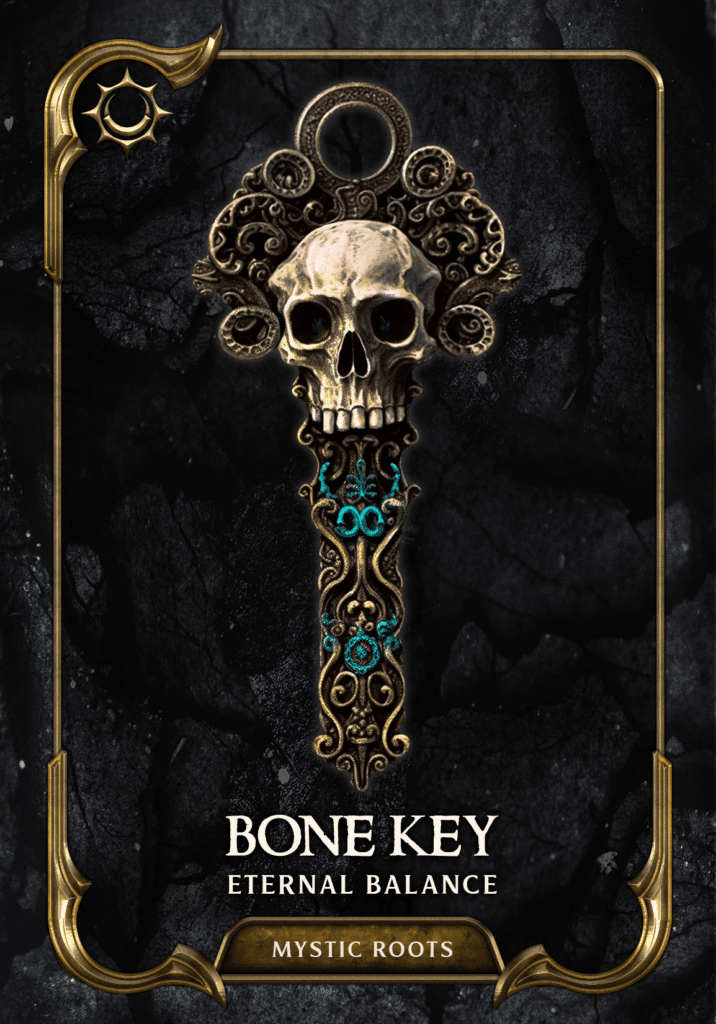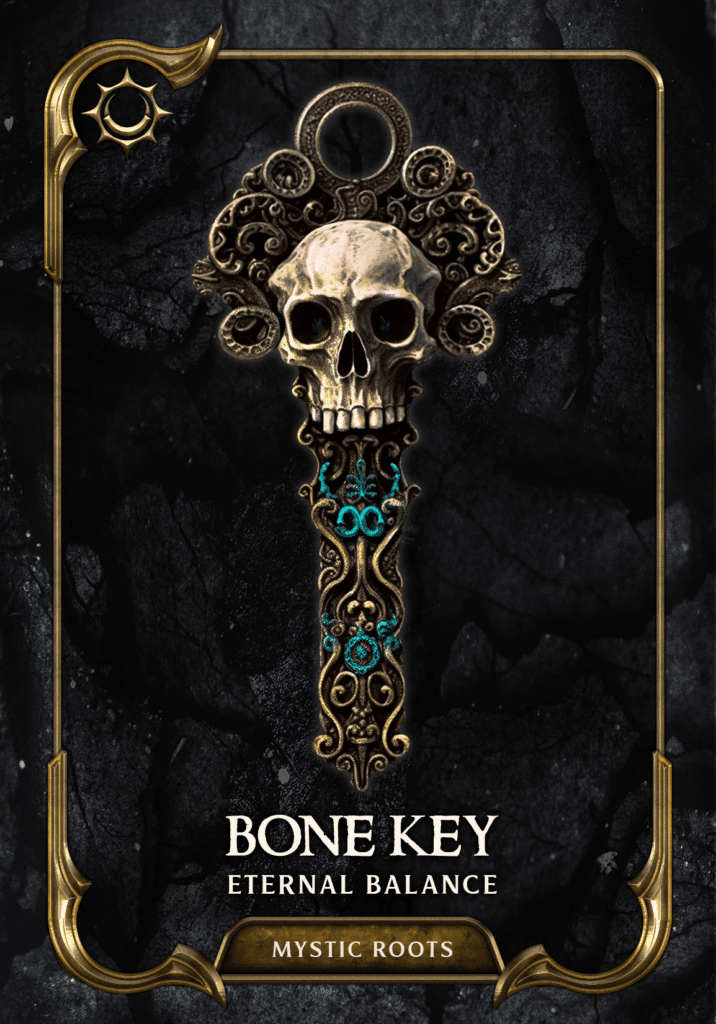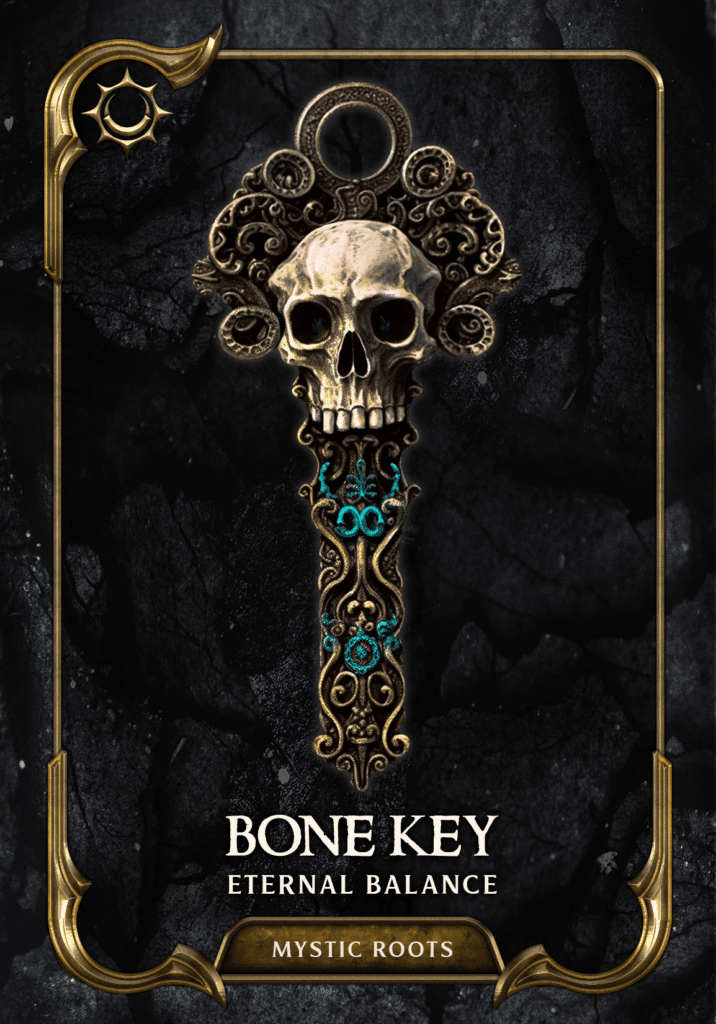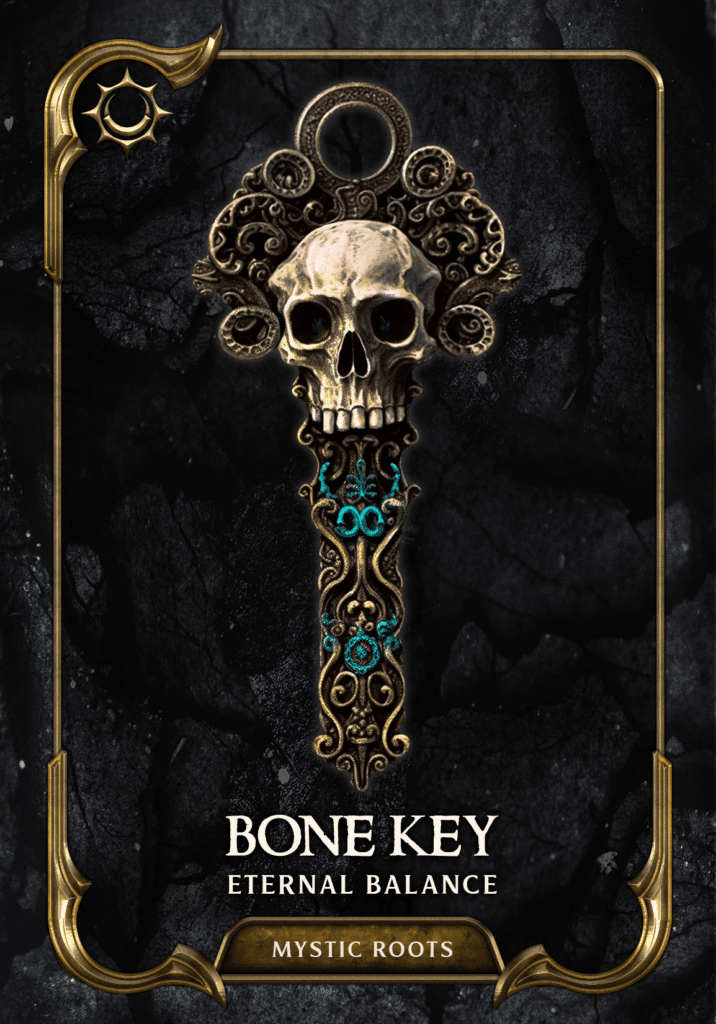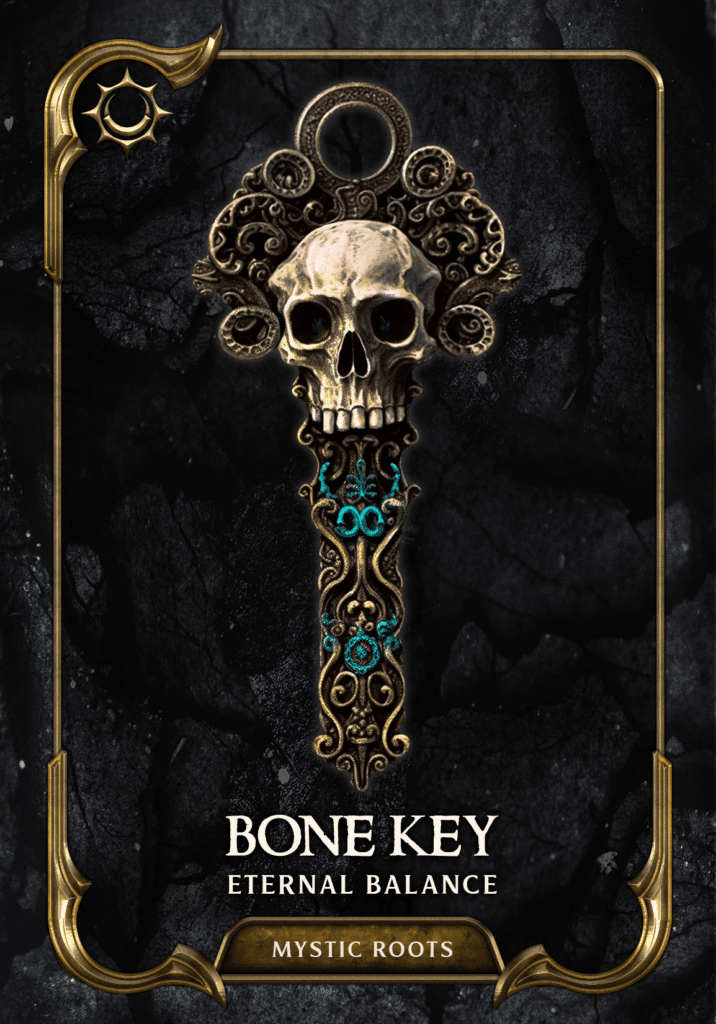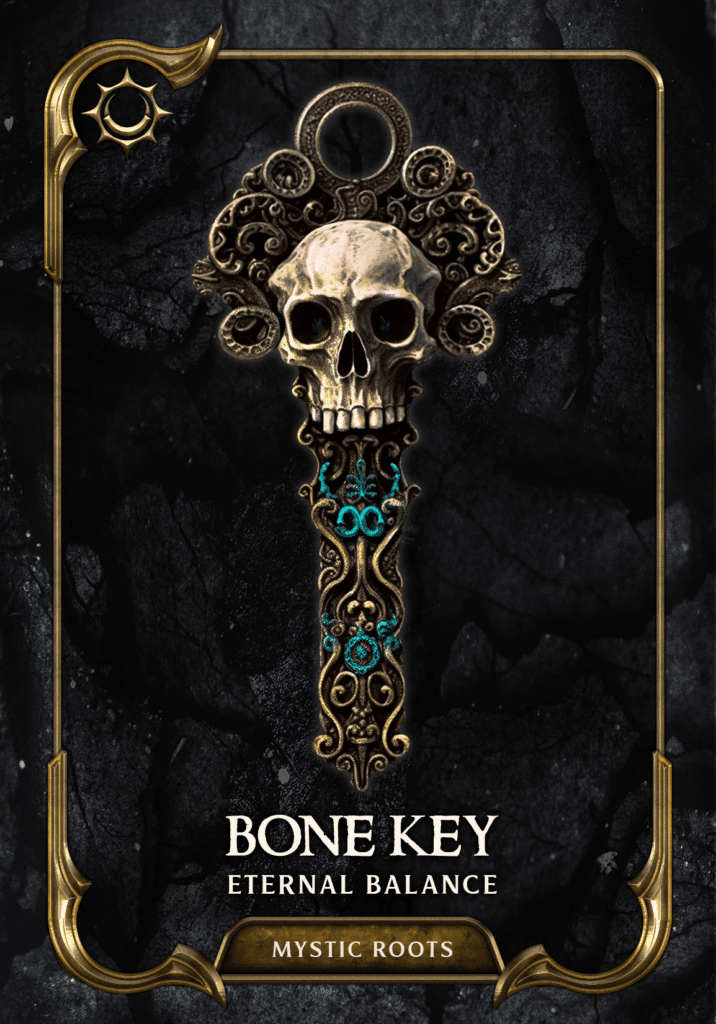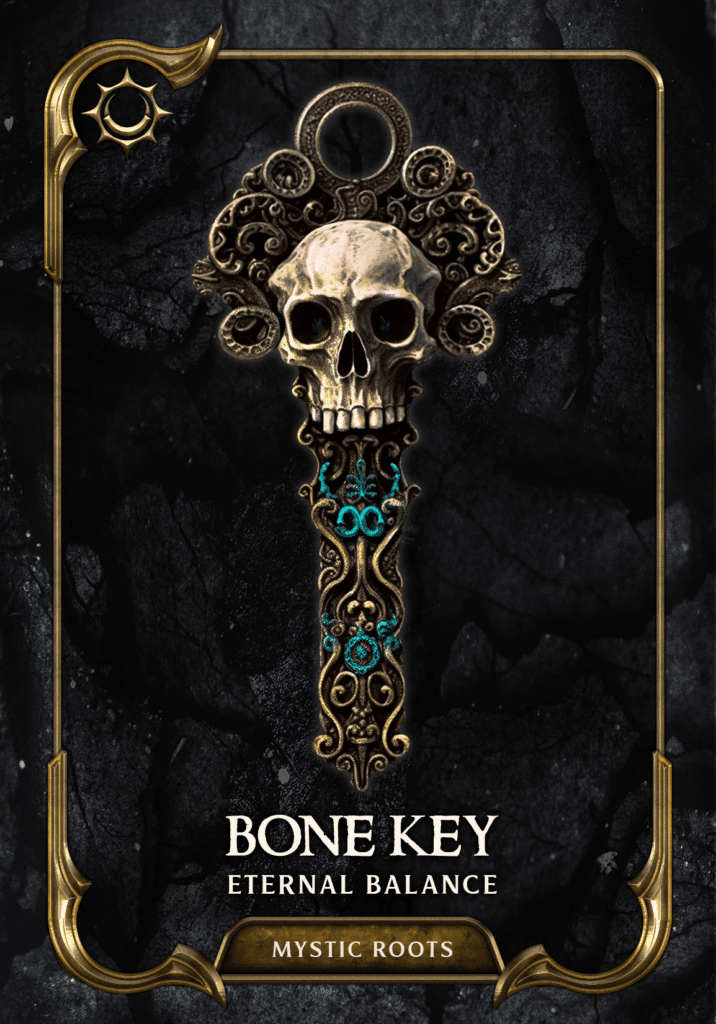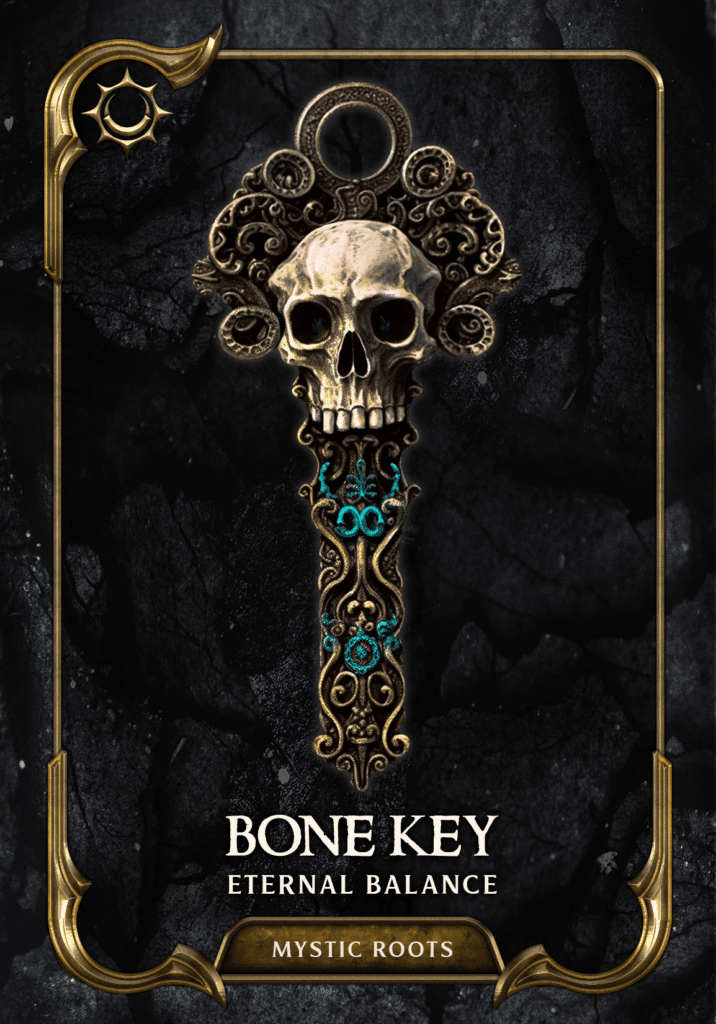 ---
INFINITE LIVES
UNLOCK THE NEXUS
Step into the Nexus of Infinite Lives by securing your key from the marketplace. This exclusive realm offers a wealth of benefits, opportunities, and camaraderie among fellow explorers. Unlock the door to this mystical sanctuary and elevate your Ancient Oasis experience as you venture deeper into its mystical embrace.